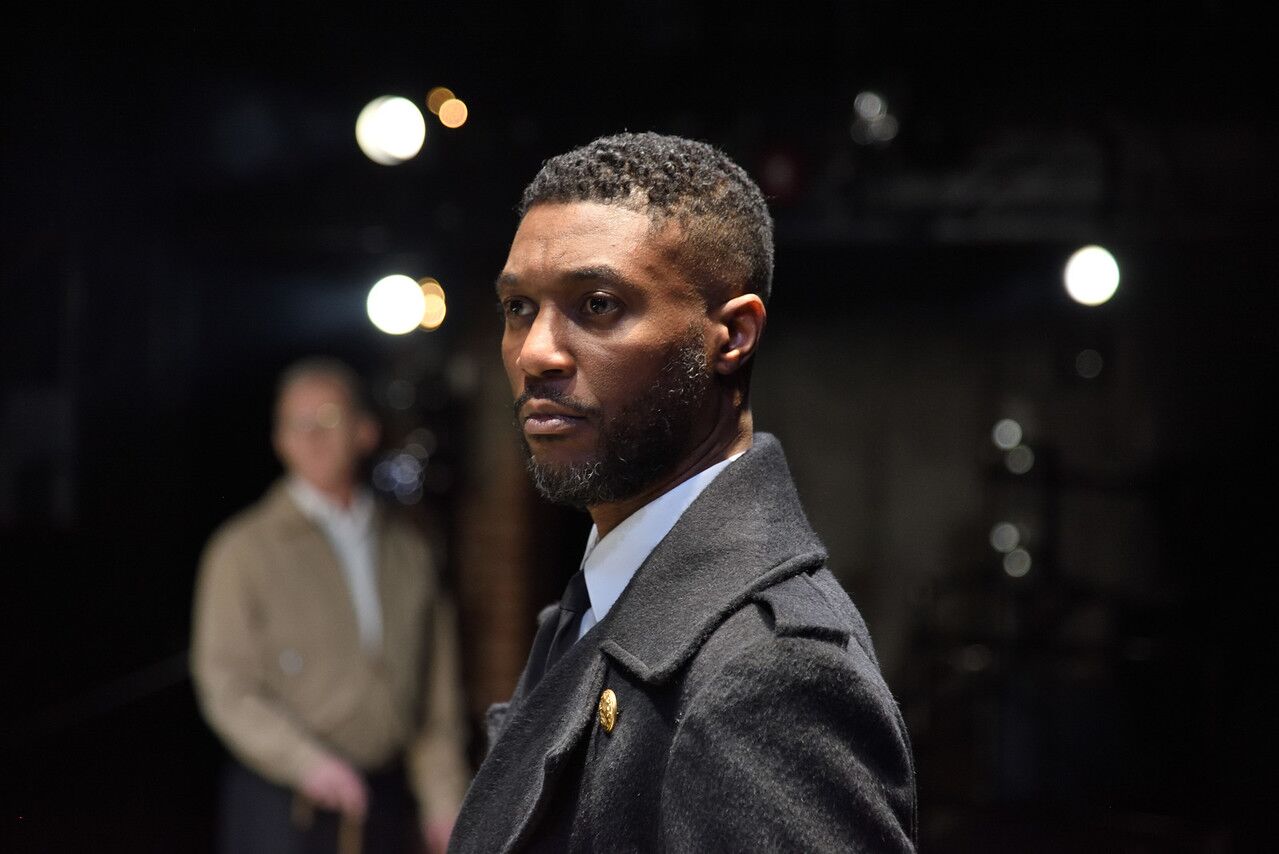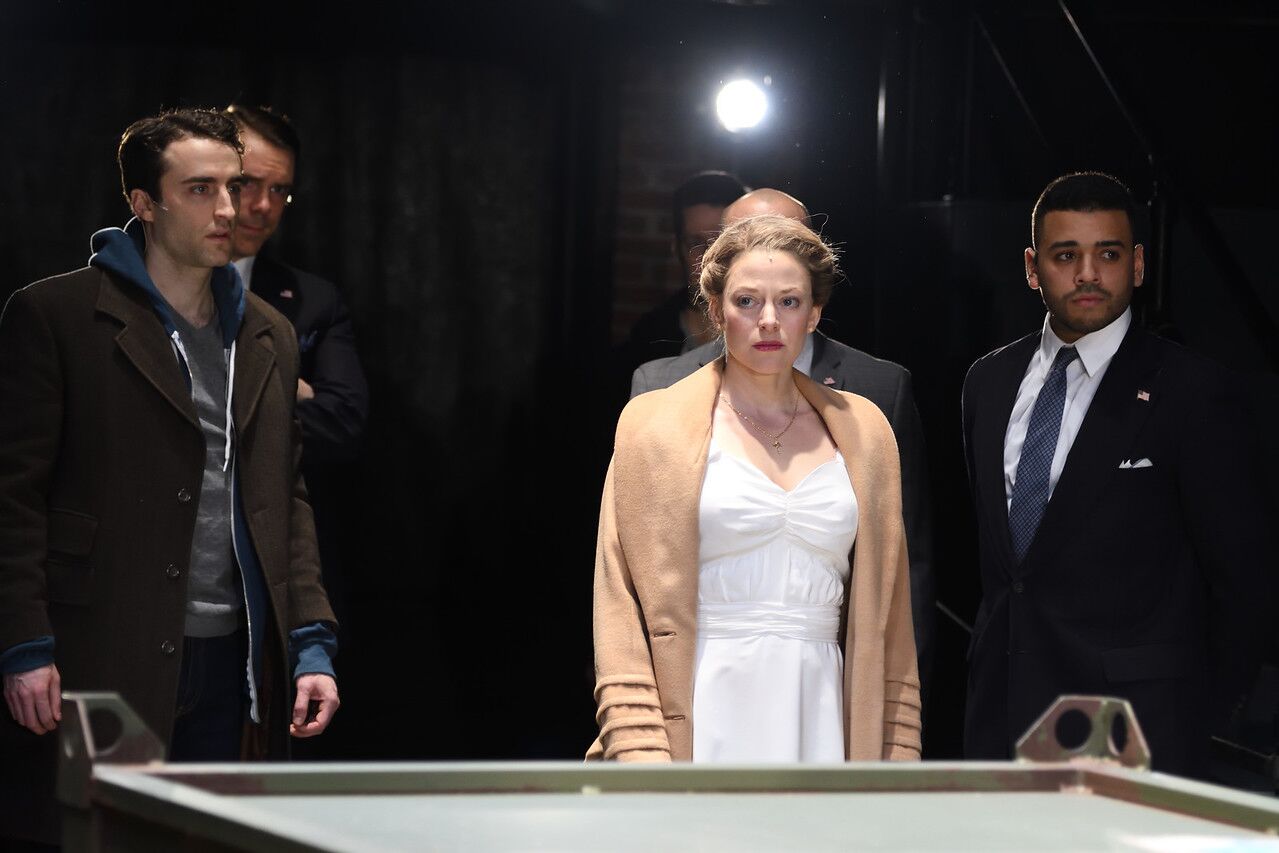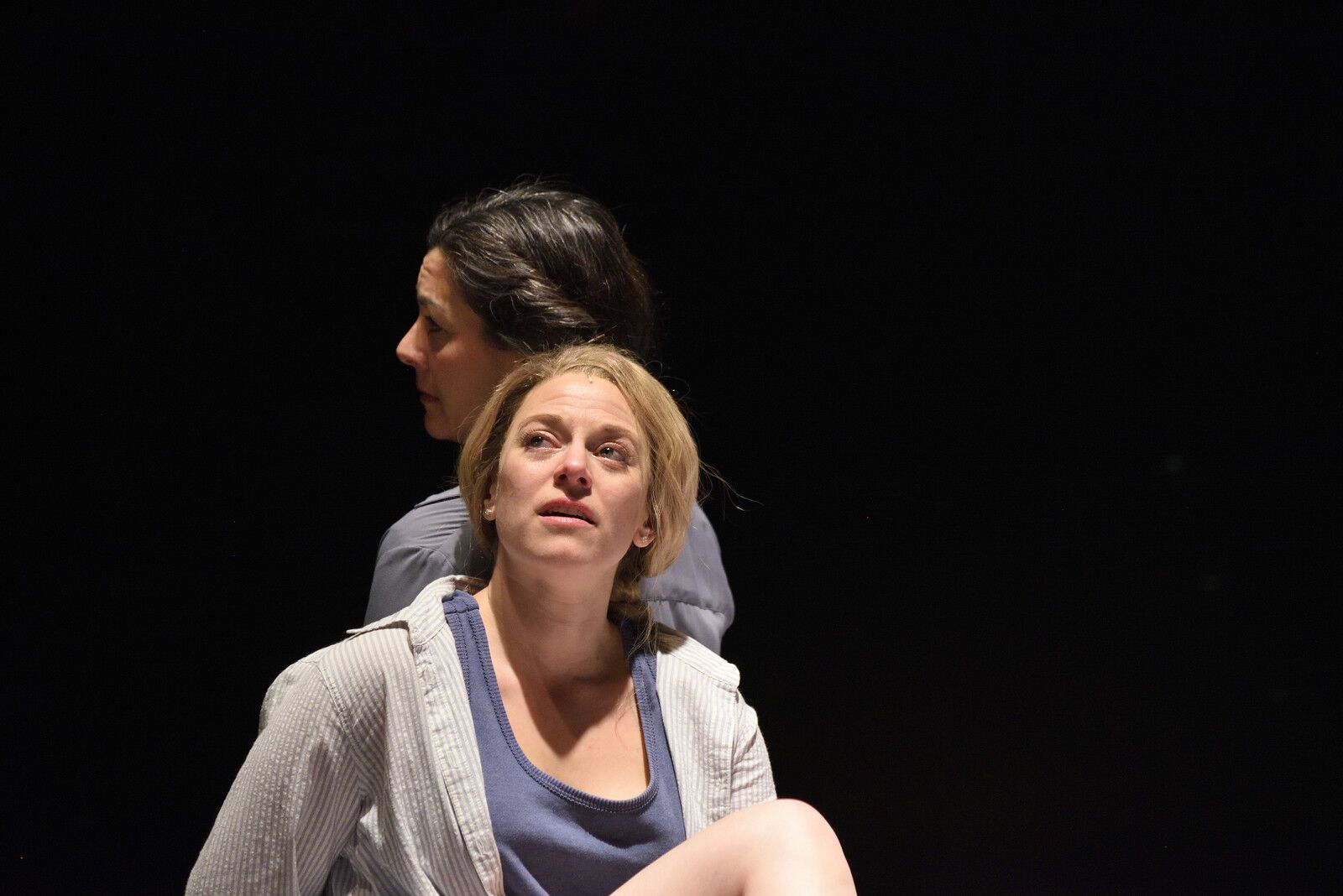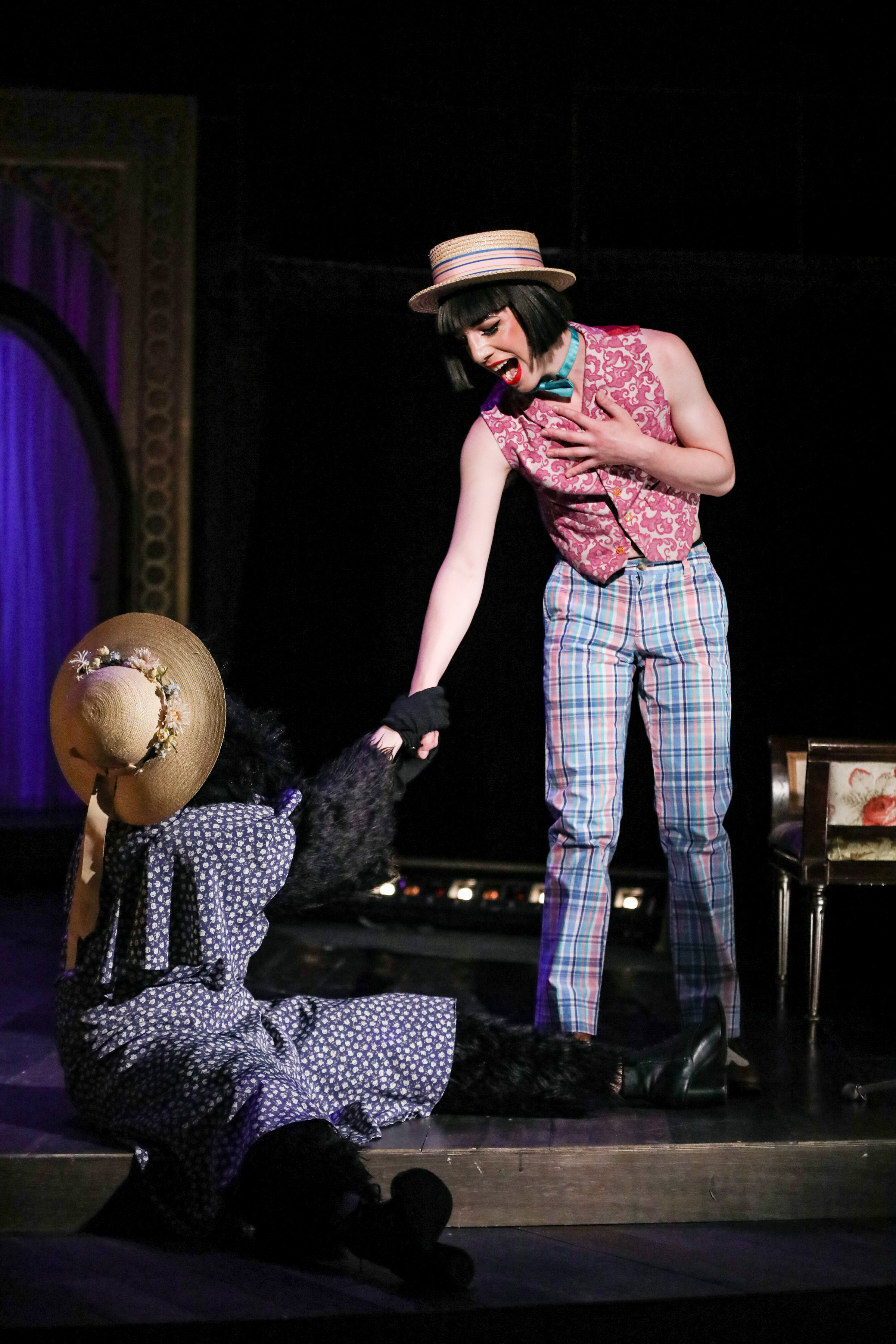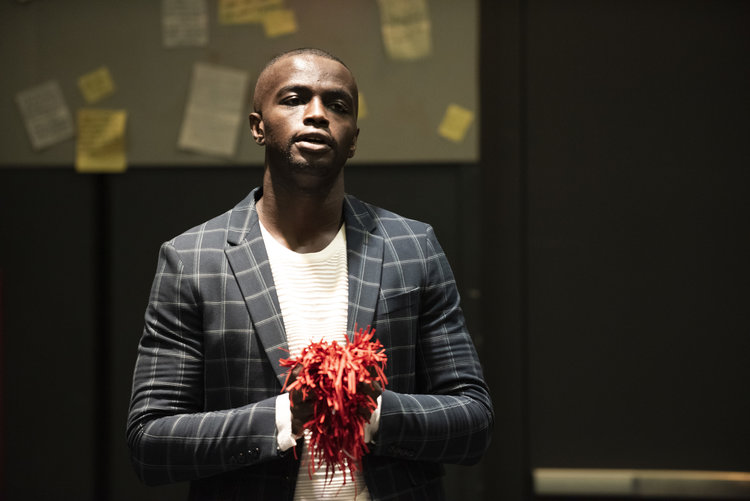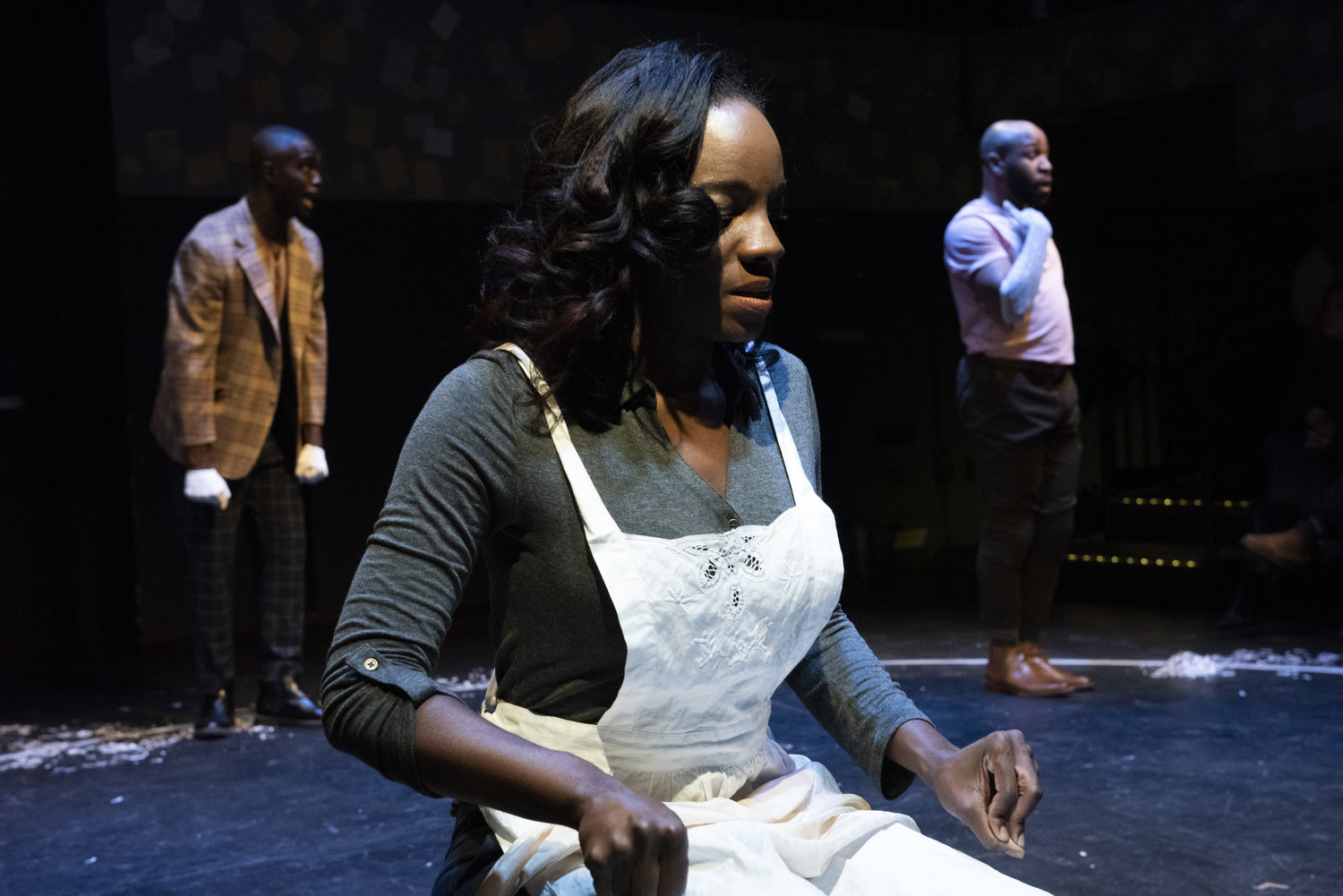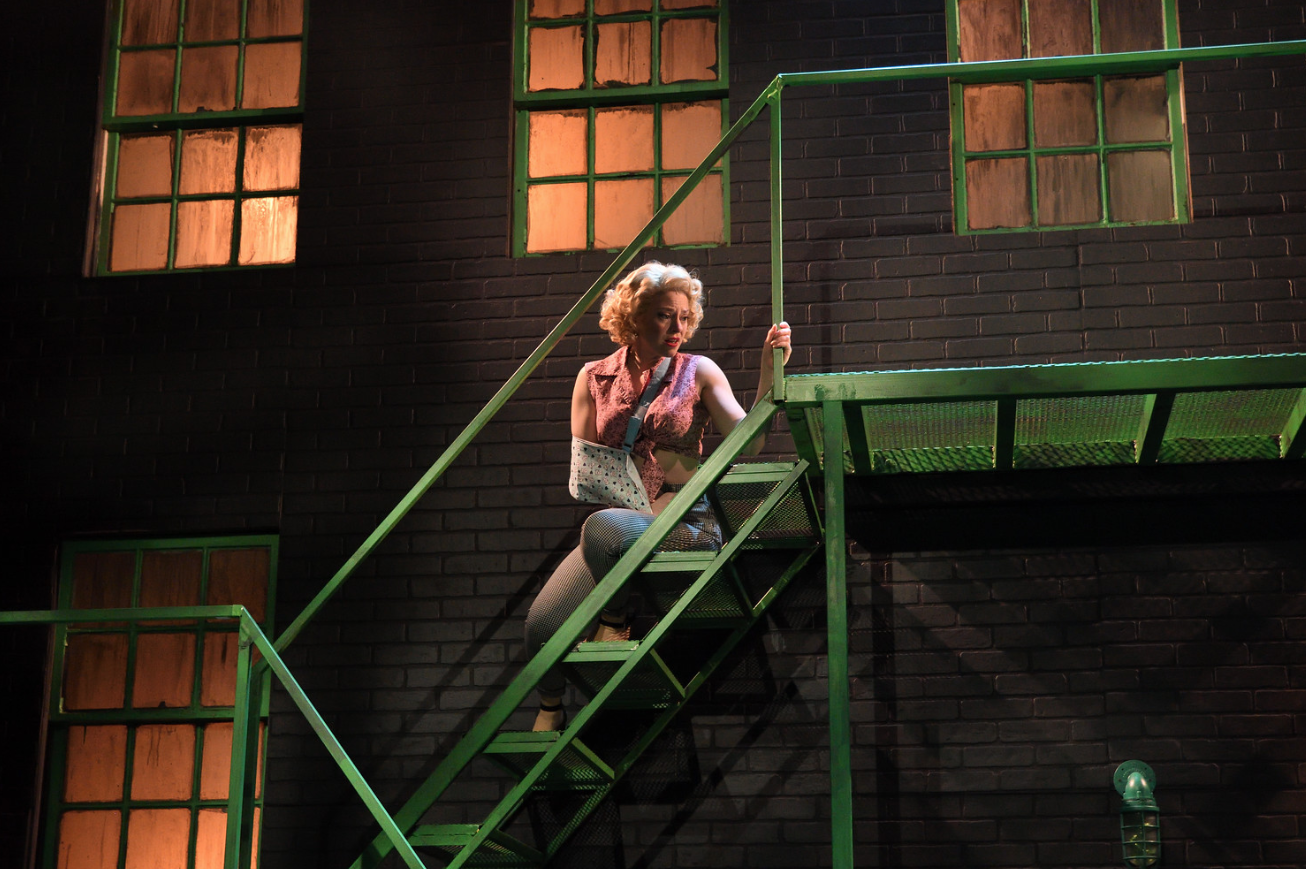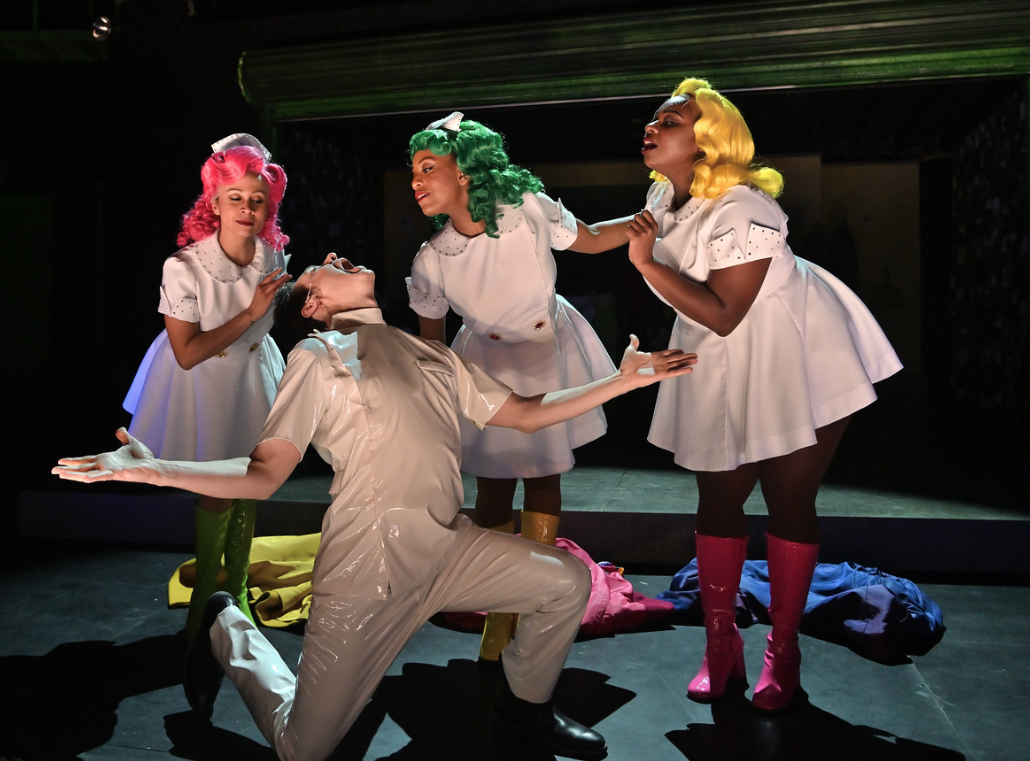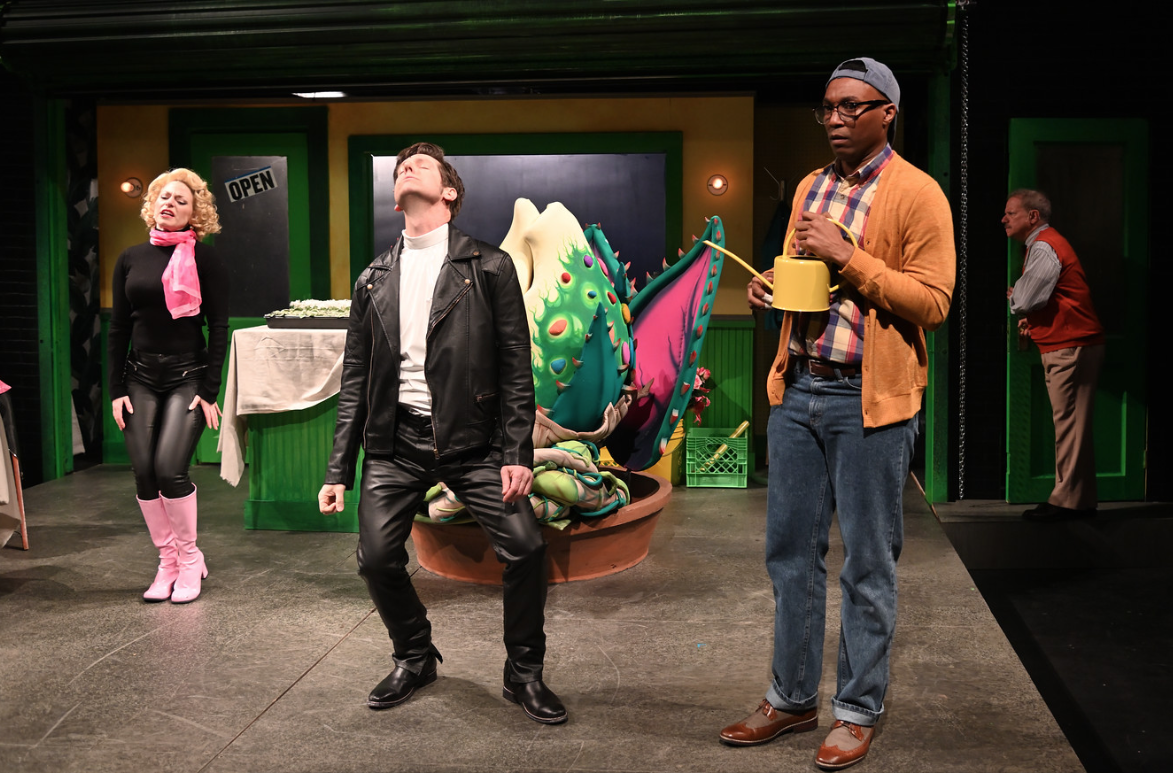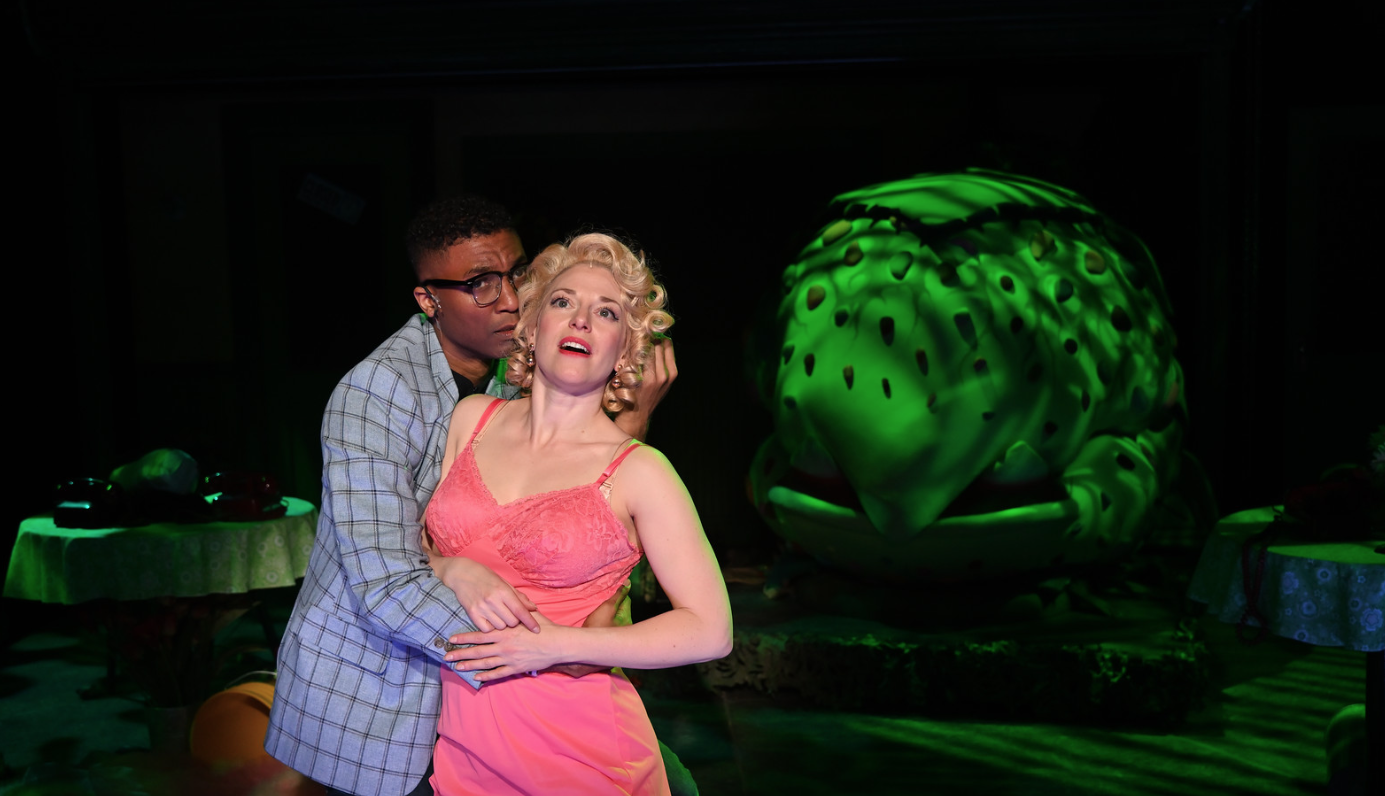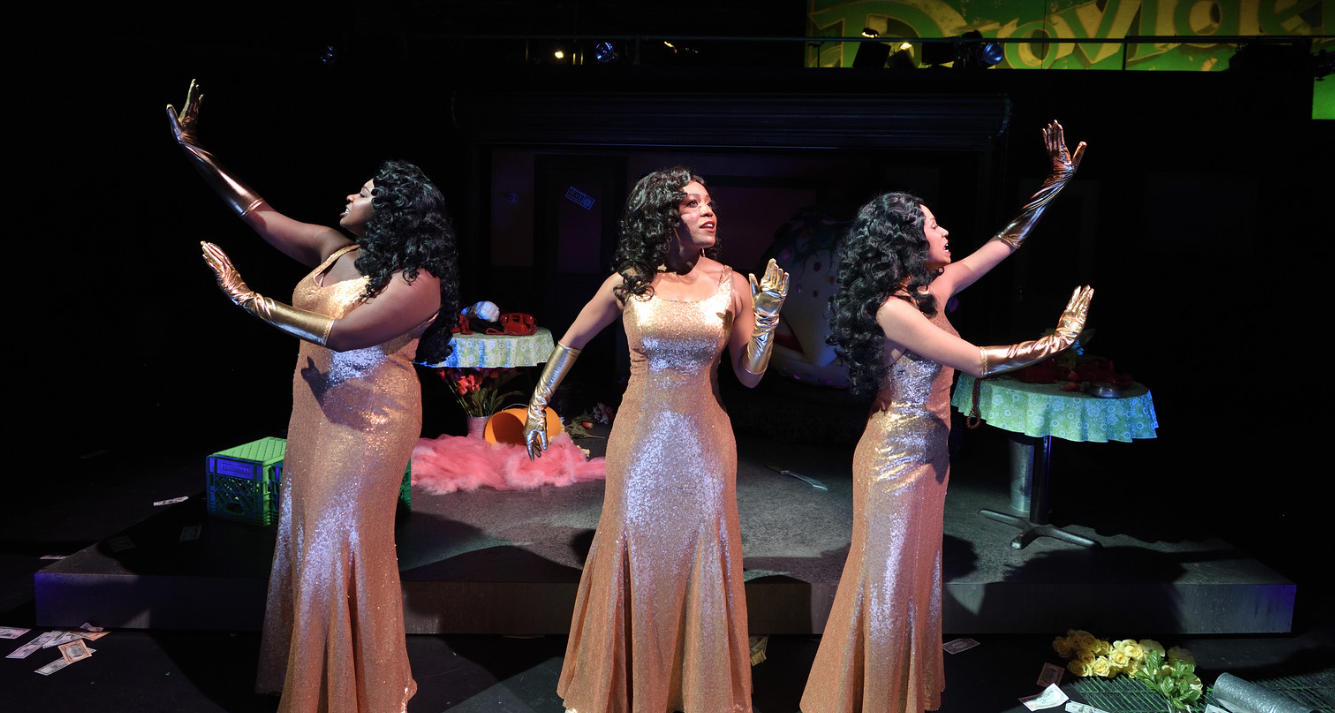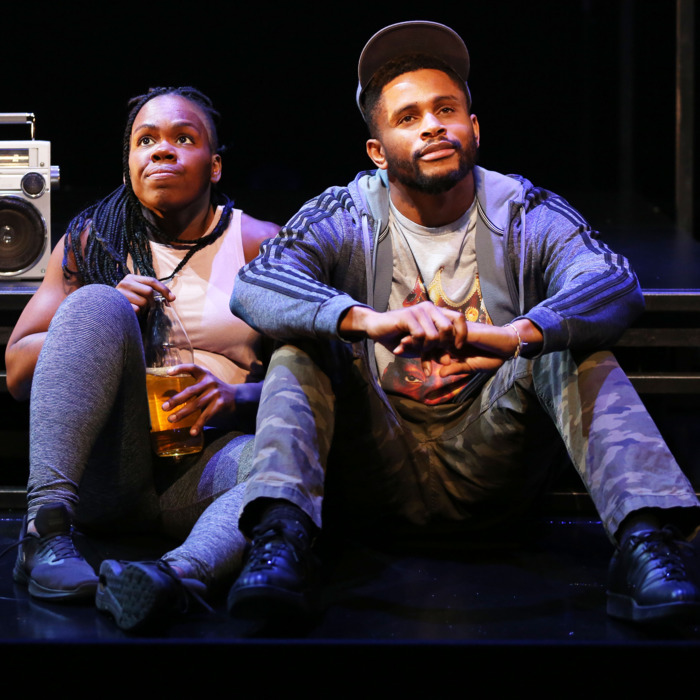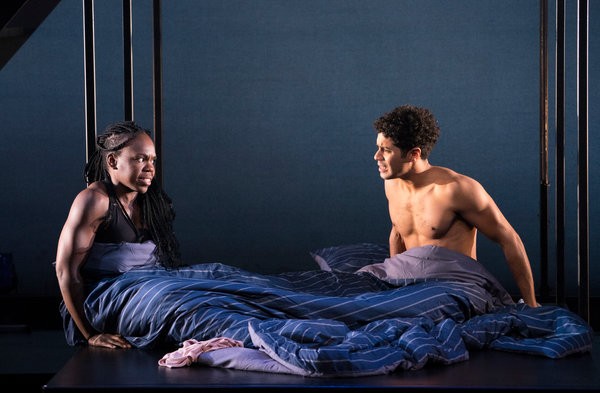 Vanya and Sonia and Masha and Spike
Vanya and Sonia and Masha and Spike
Vanya and Sonia and Masha and Spike
Vanya and Sonia and Masha and Spike
Vanya and Sonia and Masha and Spike
Vanya and Sonia and Masha and Spike
Vanya and Sonia and Masha and Spike
Vanya and Sonia and Masha and Spike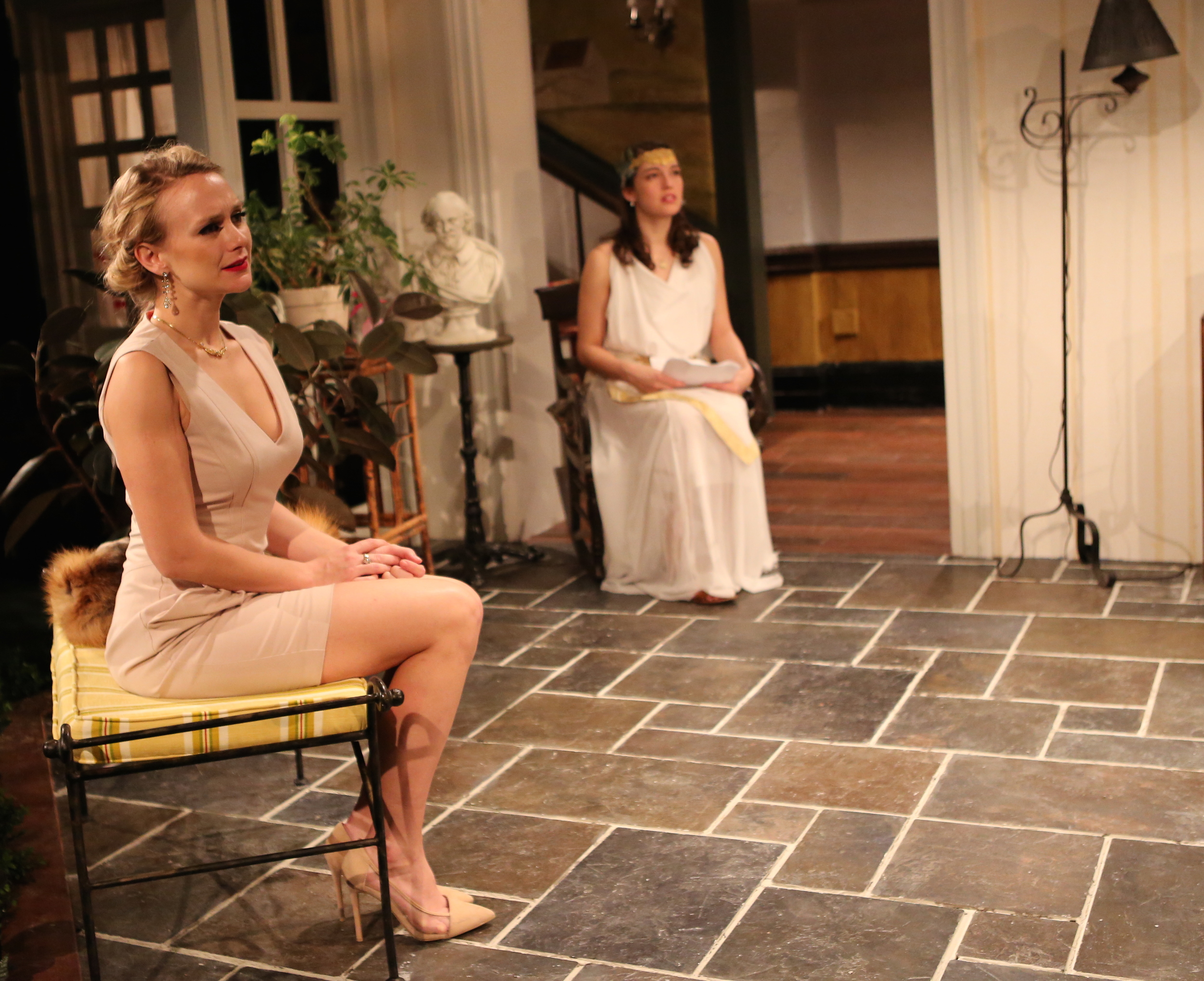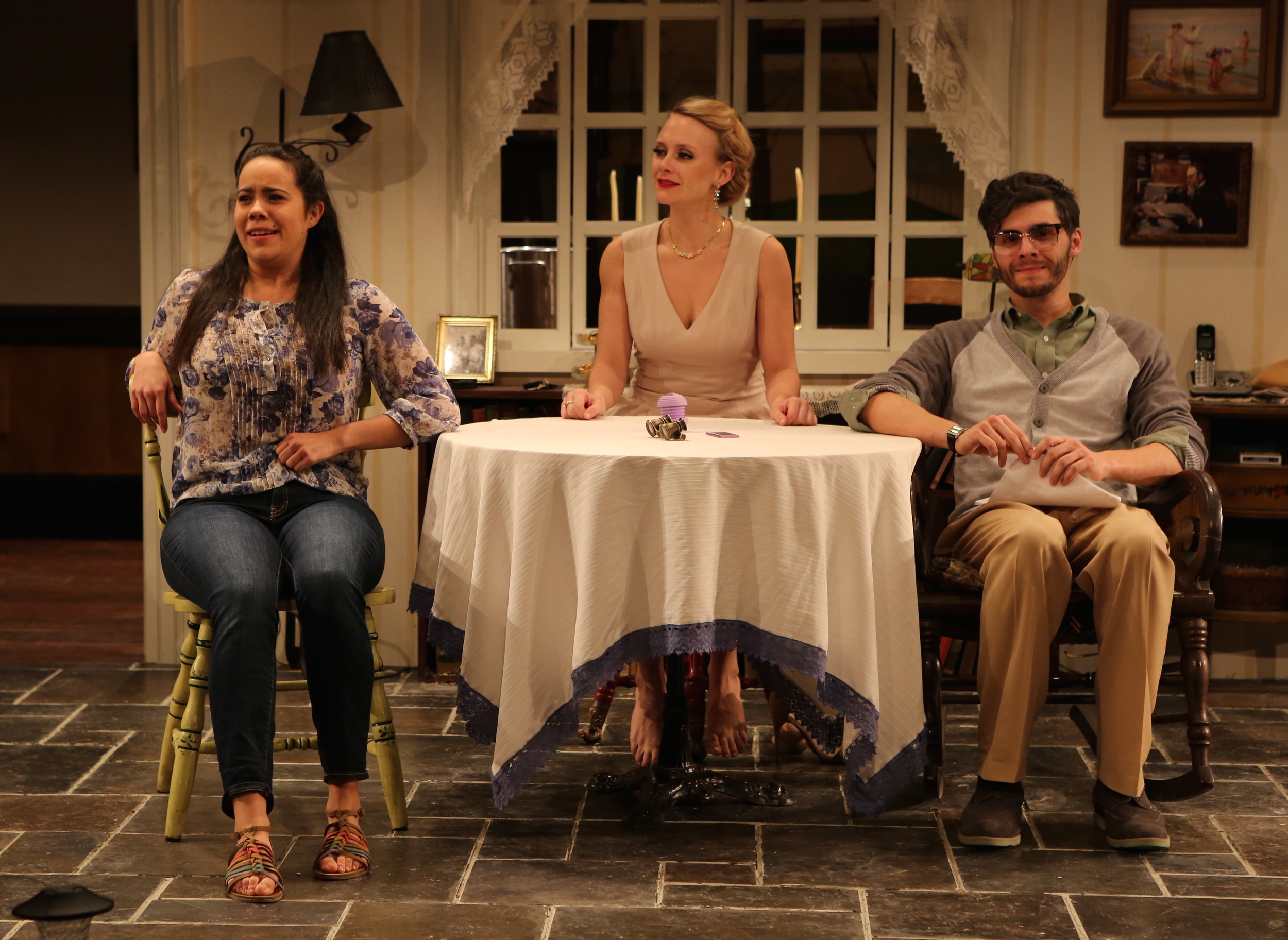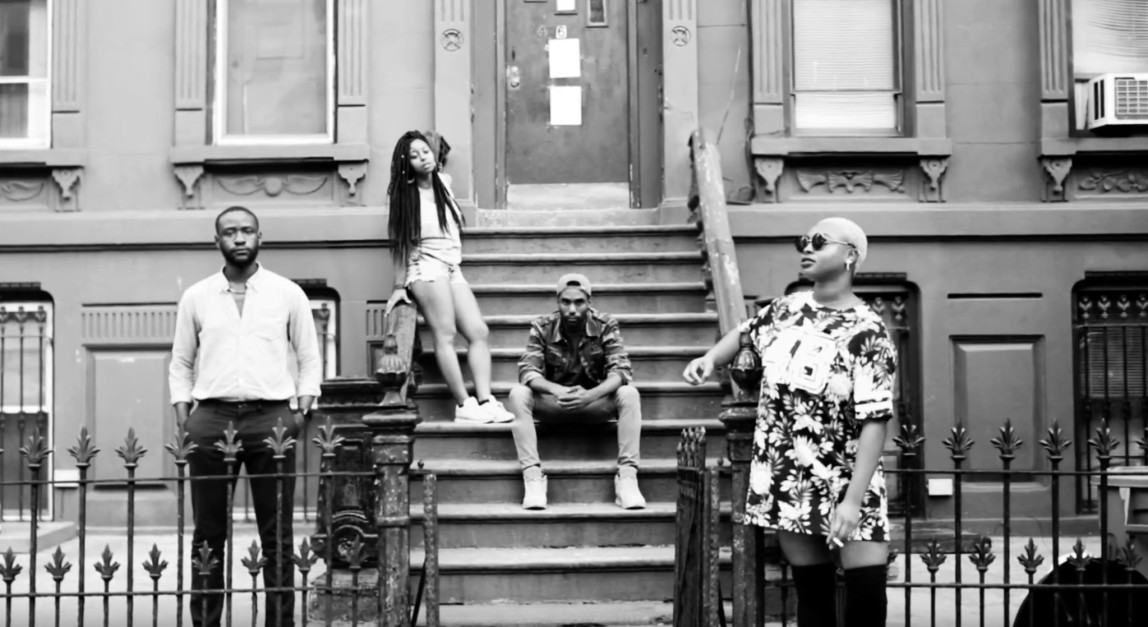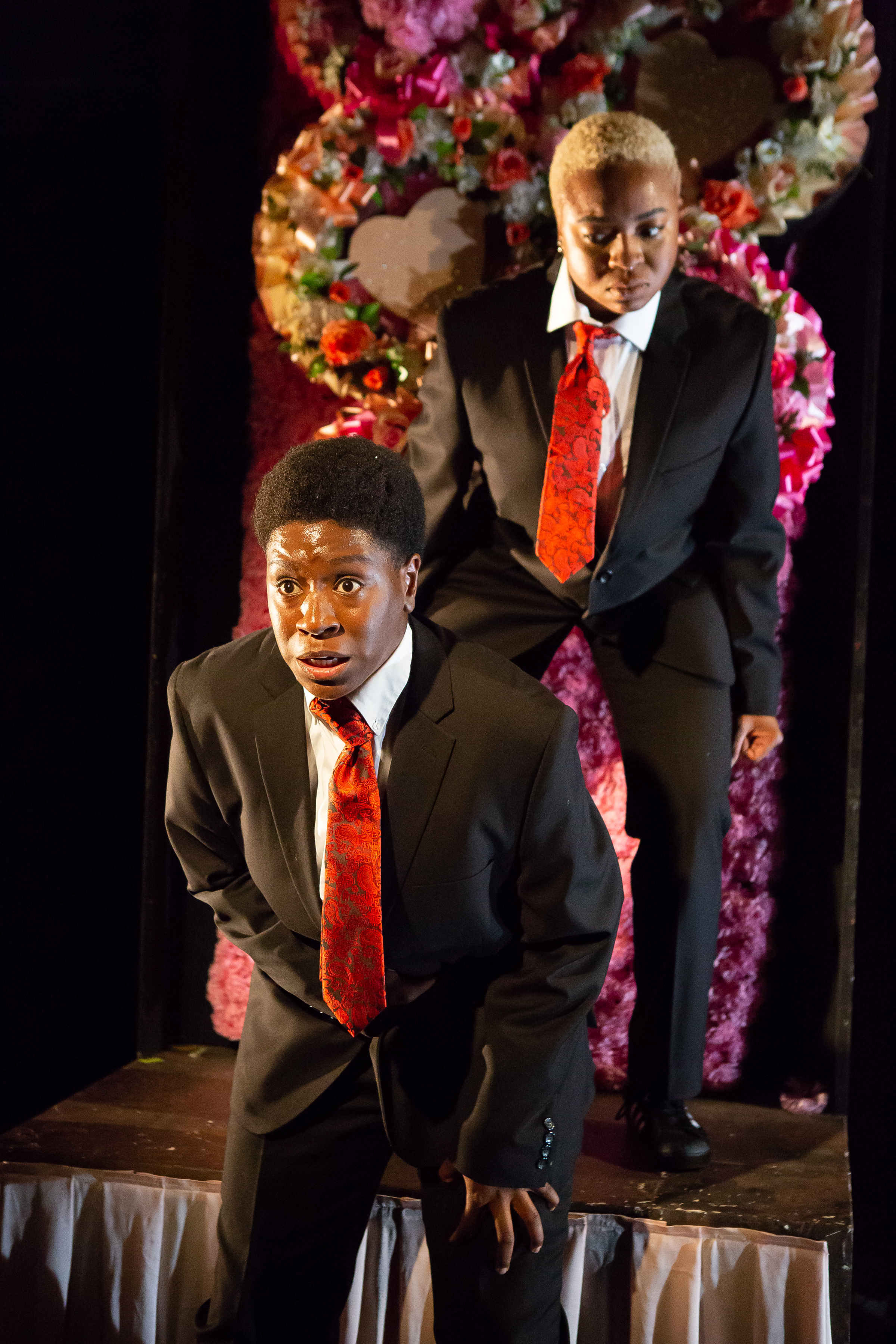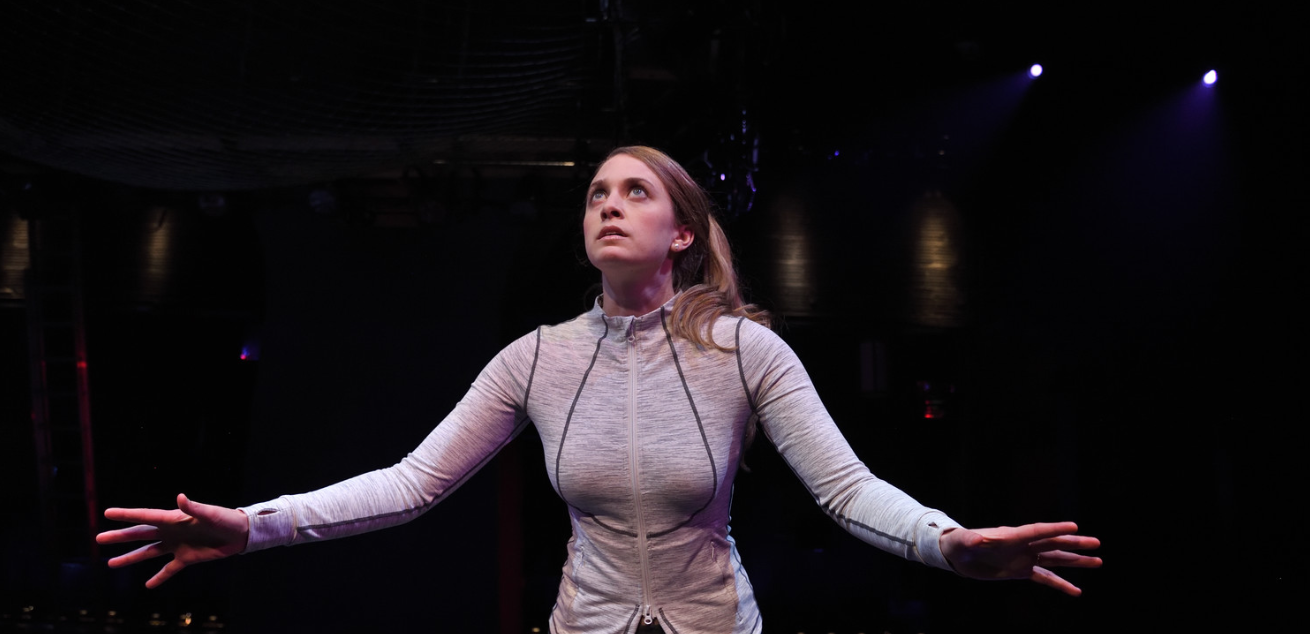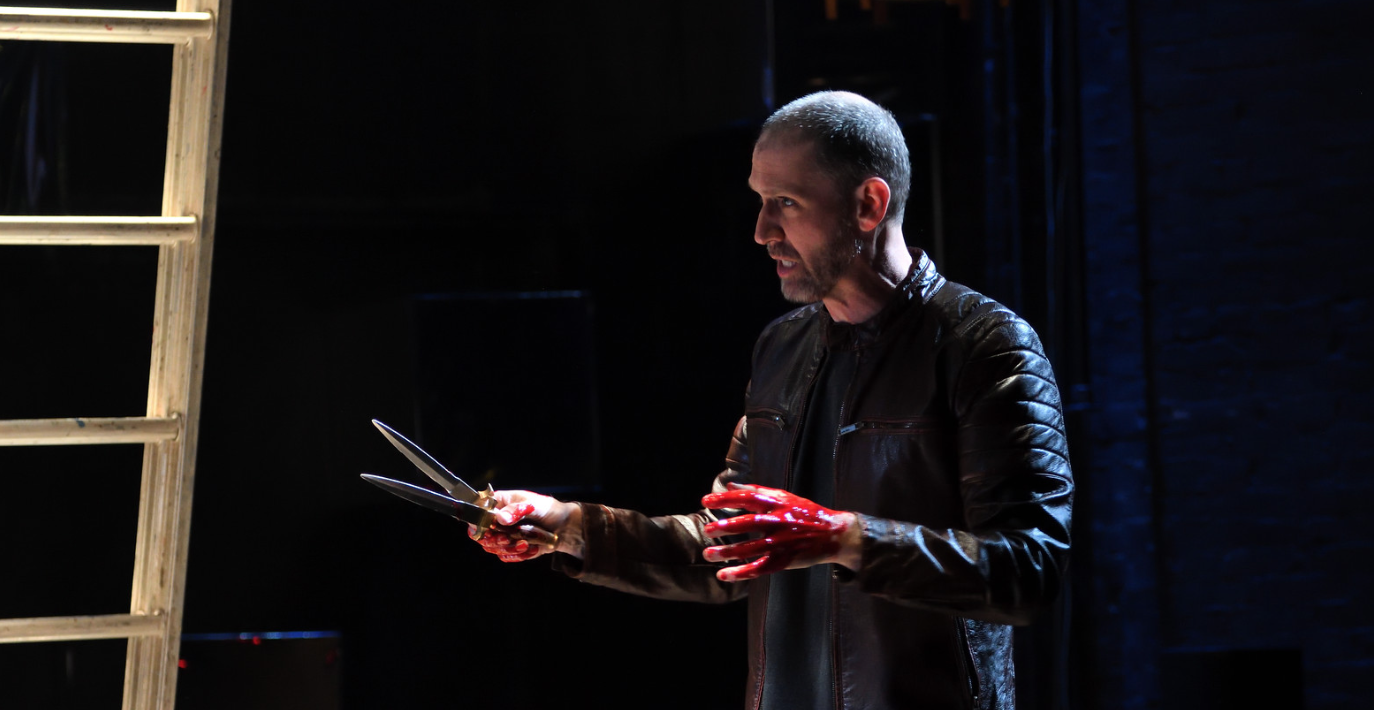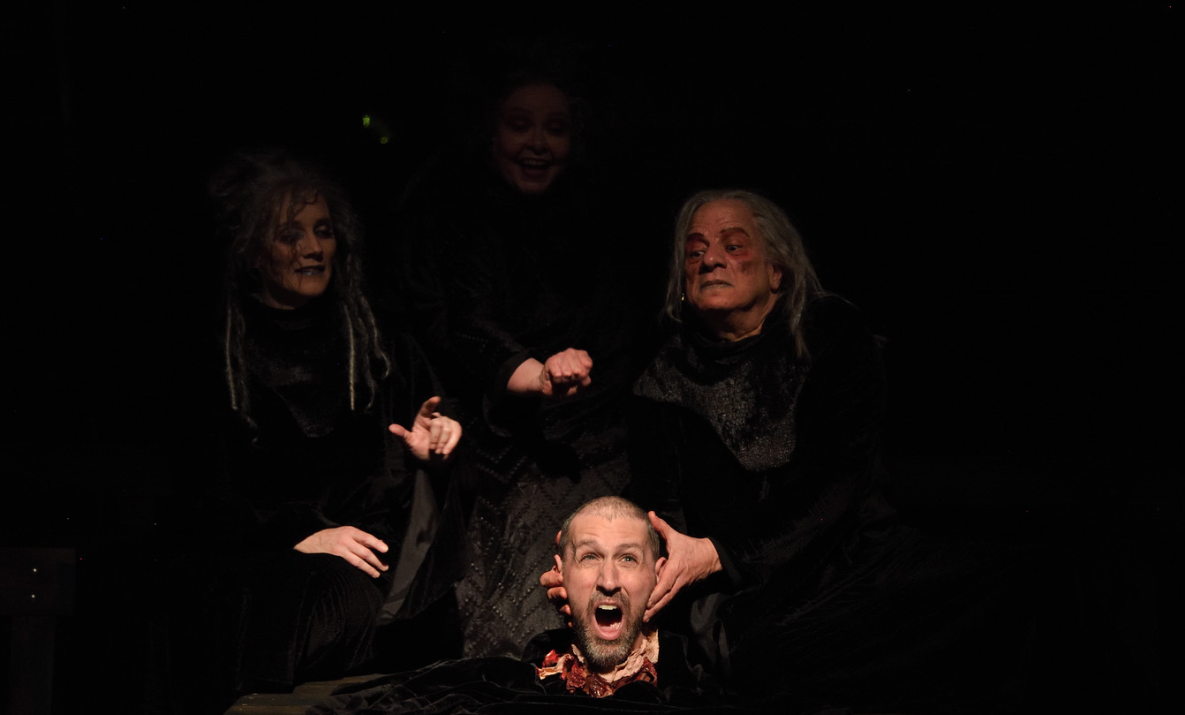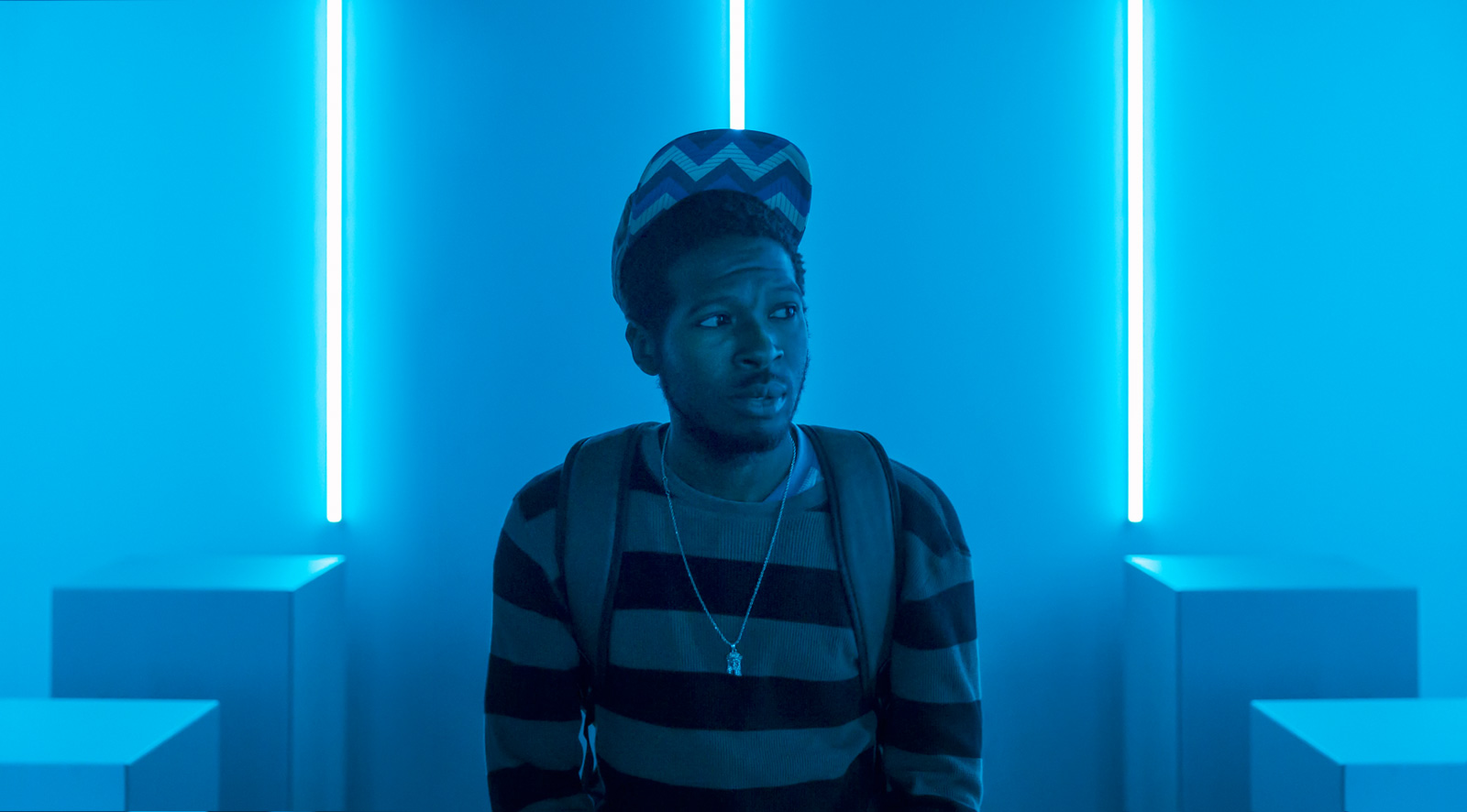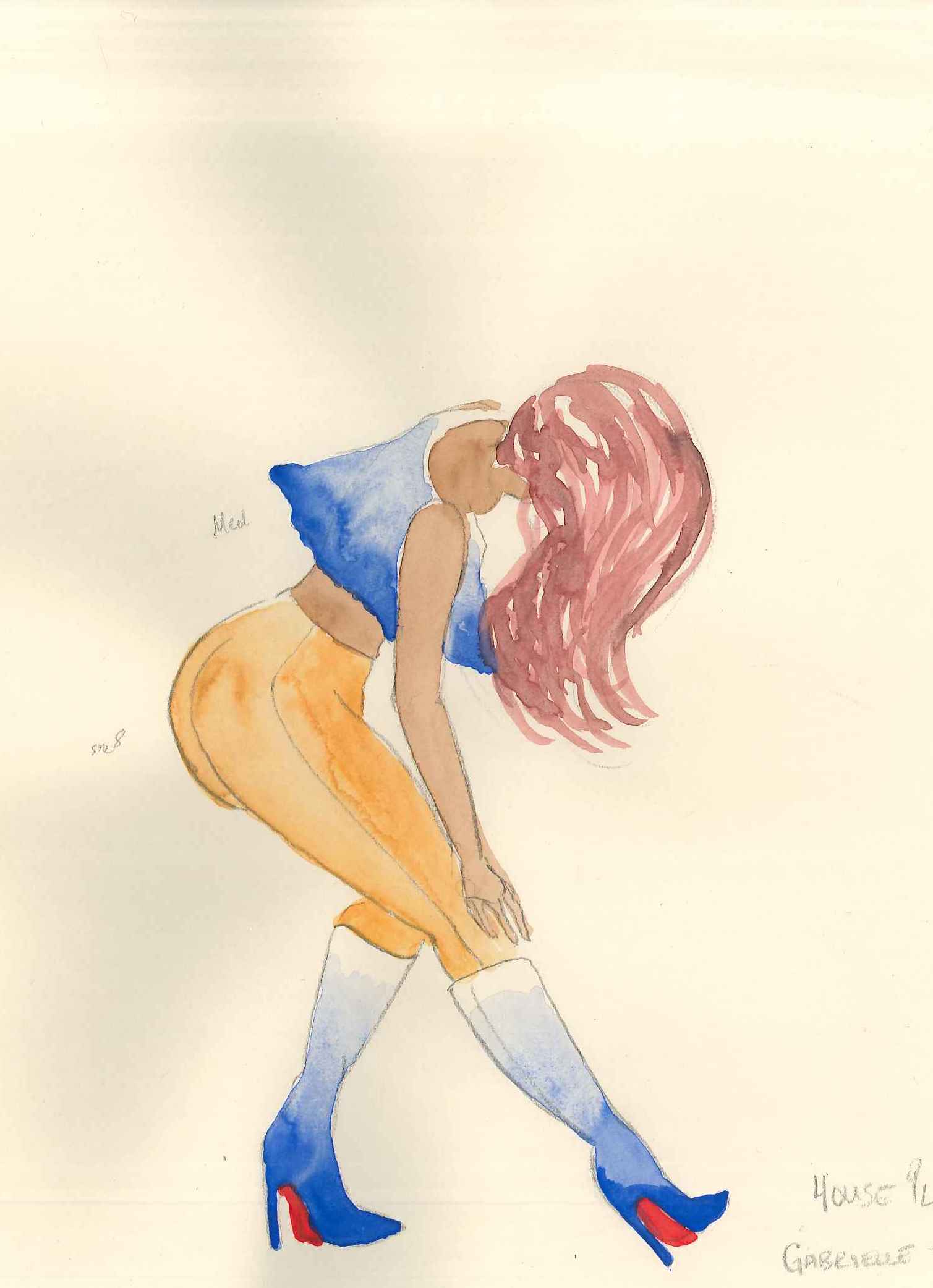 Playboy of the West Indies
Playboy of the West Indies
Playboy of the West Indies
Playboy of the West Indies
Playboy of the West Indies
Playboy of the West Indies
Playboy of the West Indies
Playboy of the West Indies
Playboy of the West Indies
Playboy of the West Indies
Playboy of the West Indies
Playboy of the West Indies
Playboy of the West Indies
Othello
Othello
by William Shakespeare
Trinity Rep Theater
Director: Whitney White
Lighting Design: Amith Chandrashaker
Set Design: Dan Soule
Sound Design: Mikaal Sulaiman
Photos: Mark Turek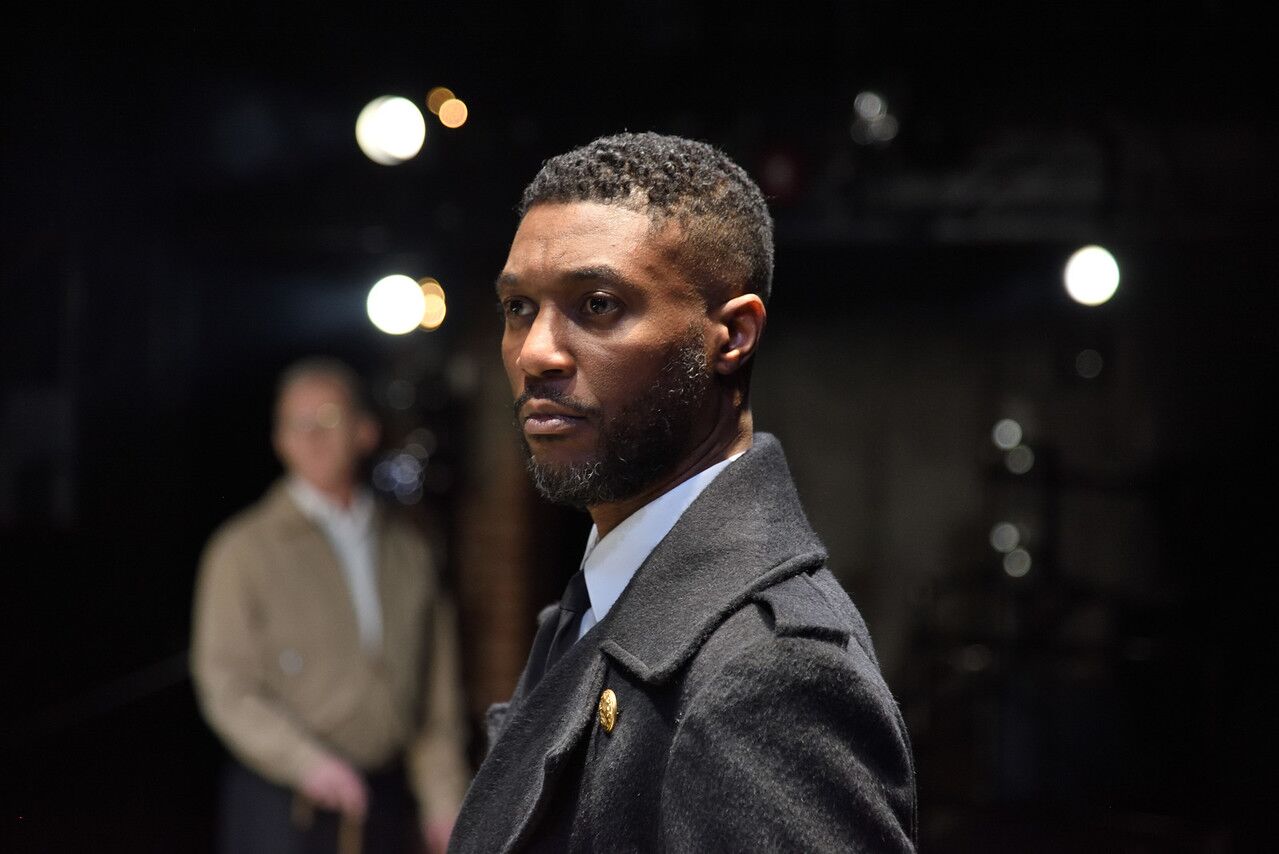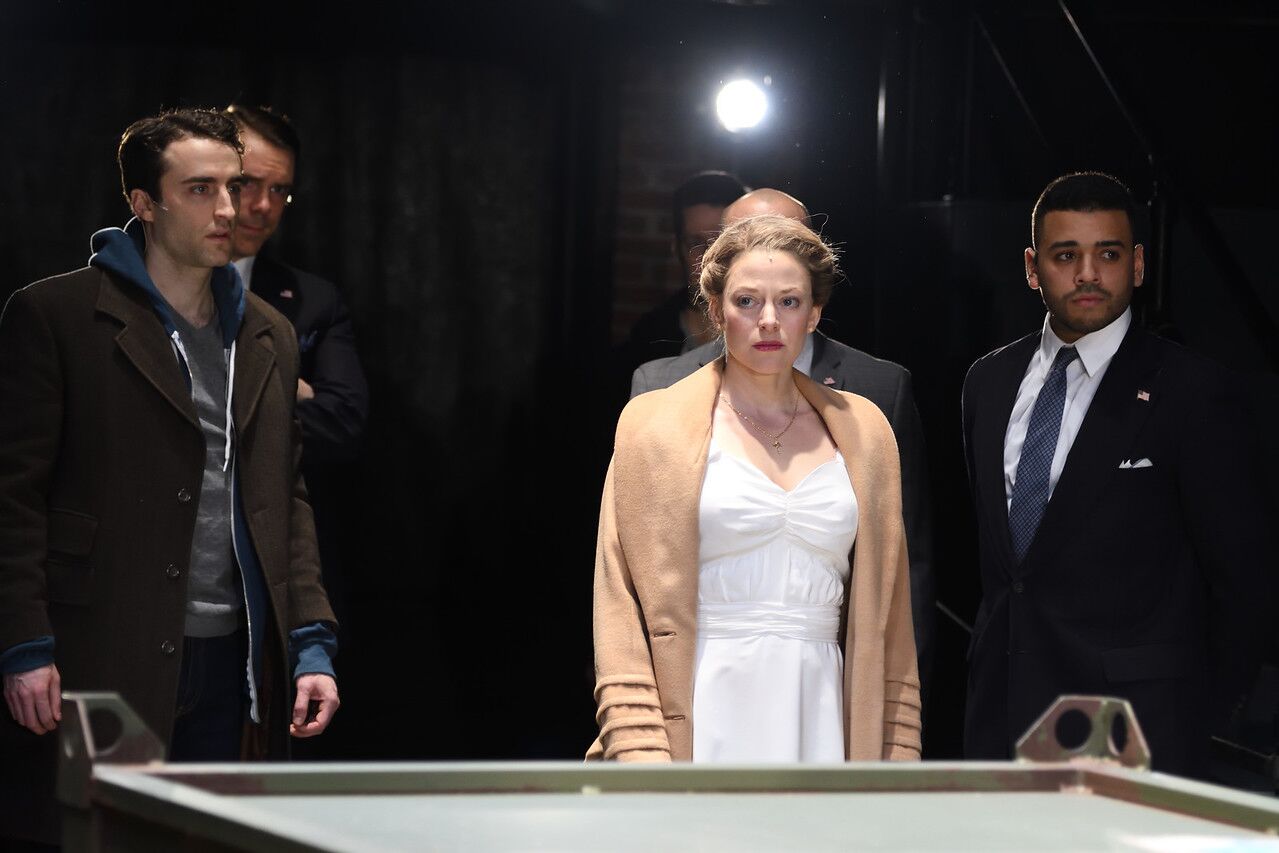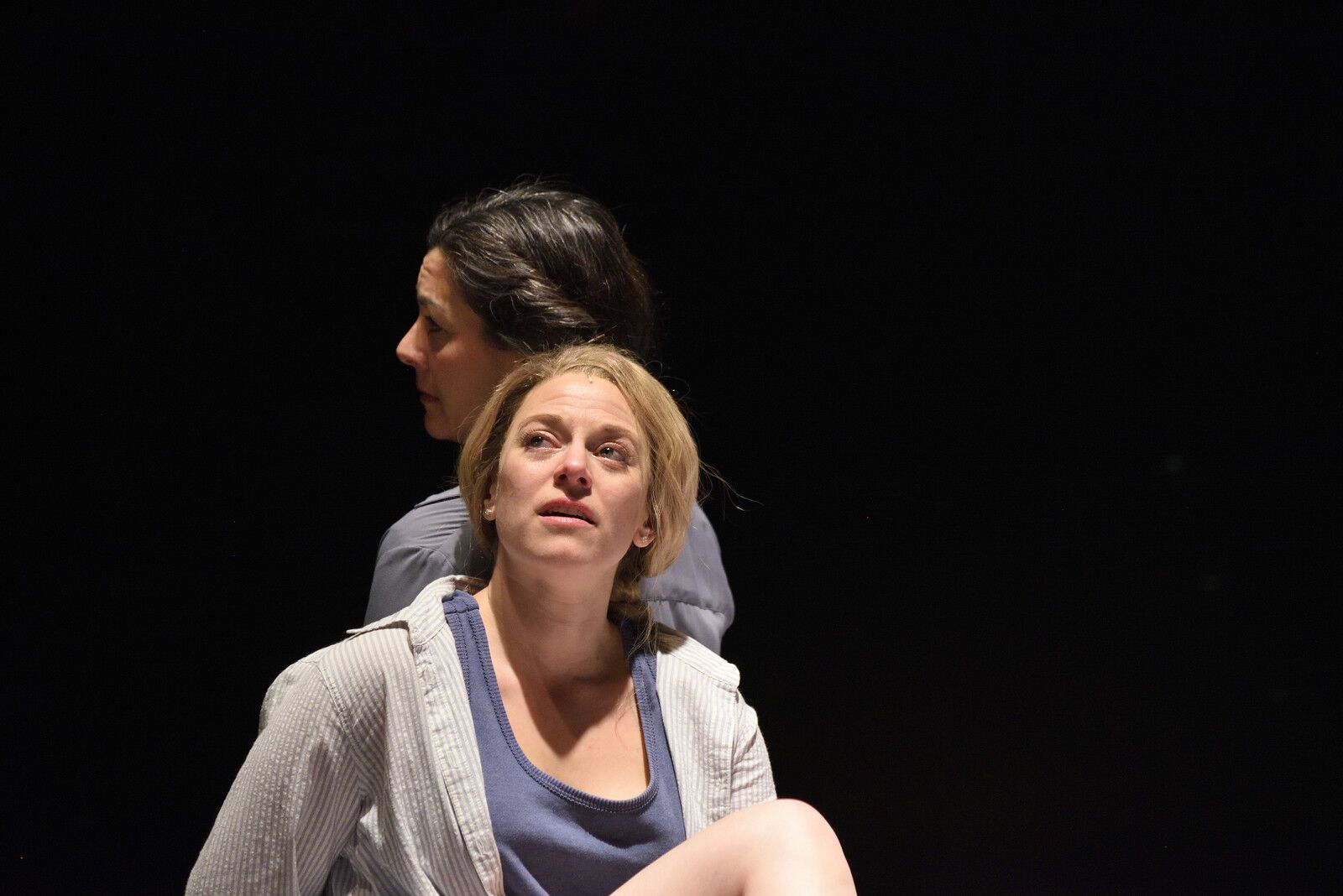 Cabaret
SYC 2018 at PlayMakers Rep Company
Directed and Choreographed by: Tracy Bersley
Music Director: Joanna Li
Scenic Design: Andrea Lynne Ball
Lighting Design: Dominic Abbenante
Photos by: HuthPhoto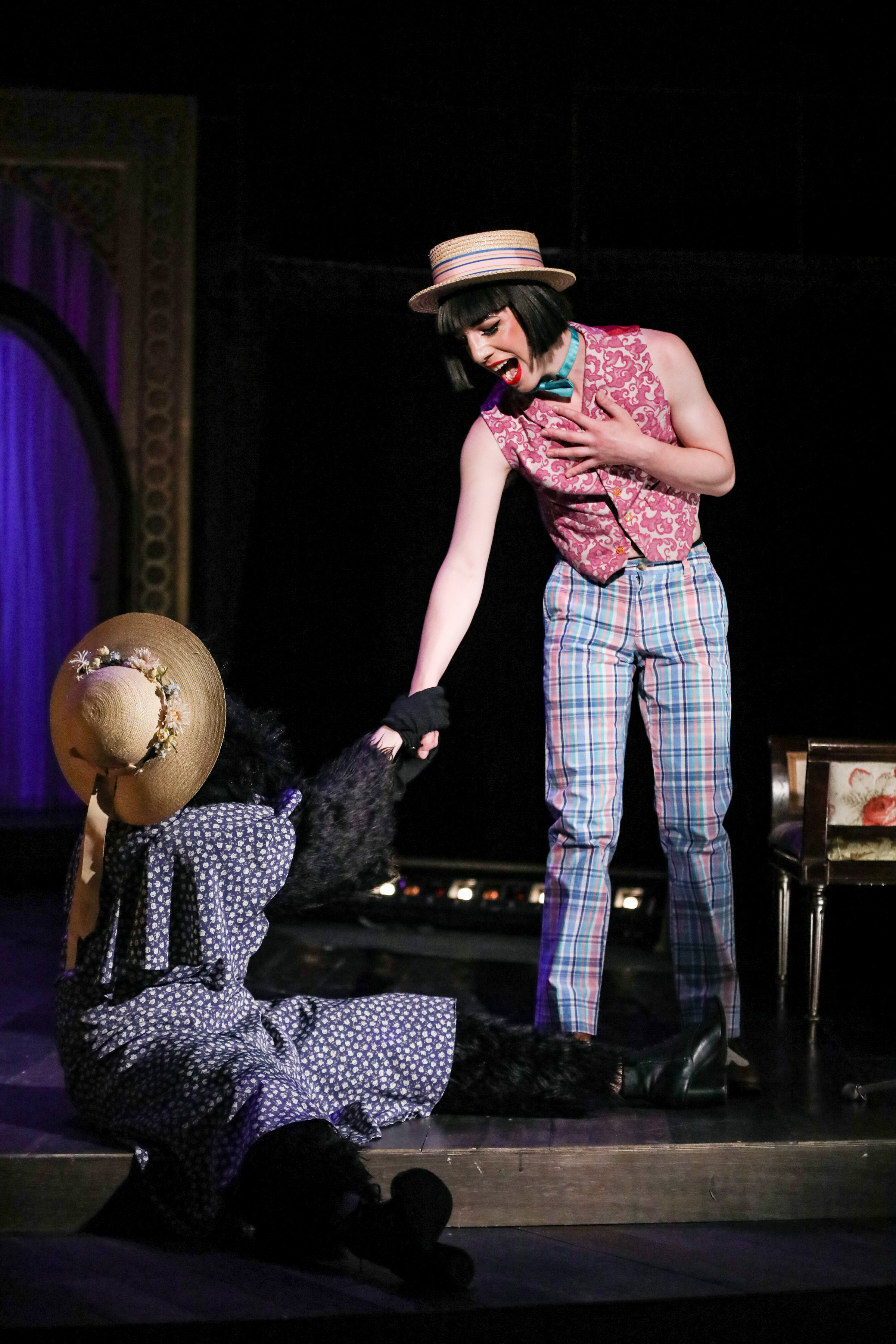 What to Send Up When It Goes Down
ART/ NY - GURAL THEATRE
PRODUCED BY THE MOVEMENT THEATRE COMPANY
WRITTEN BY ALESHEA HARRIS
DIRECTED BY WHITNEY WHITE
SET DESIGN BY YU- HSUAN CHEN
COSTUME DESIGN BY ANDY JEAN
LIGHTING DESIGN BY CHA SEE
SOUND DESIGN BY SINAN REFIK ZAFAR
PHOTOS BY AHRON FOSTER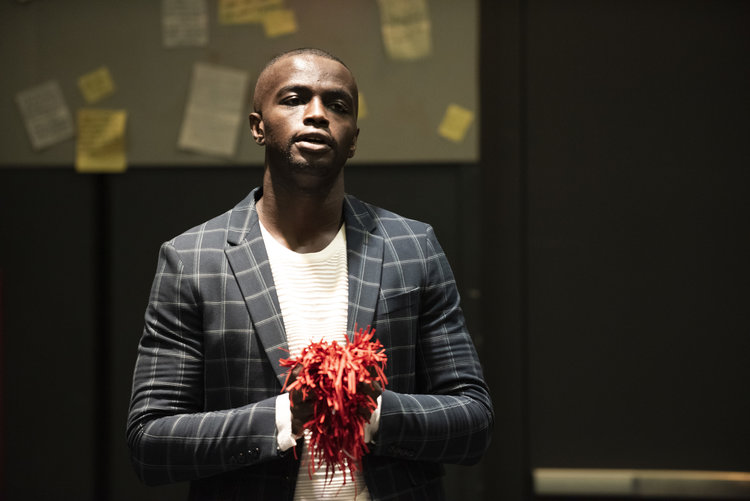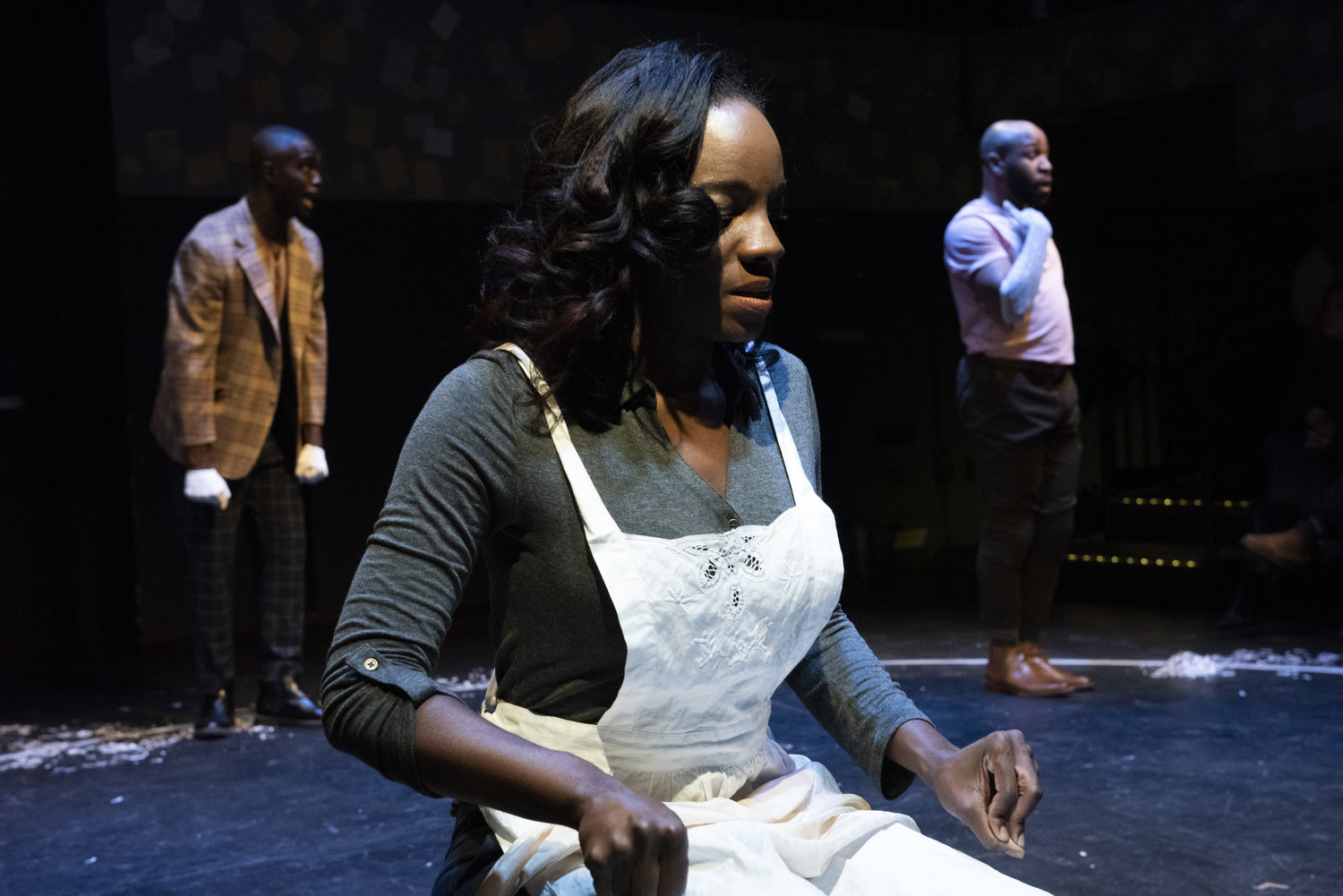 An Iliad
Long Wharf Theatre
Translation by Denis O'Hare and Lisa Peterson
Based on Robert Fagles Translation of Homer
Directed by Whitney White
Set Design by Dan Soule
Costume Design by Andy Jean
Lighting Design by Kate McGee
Little Shop of Horrors
Book and Lyrics by Howard Ashman
Music by Alan Menken
Directed by Tyler Dobrowsky
Set Design by Sara Brown
Costume Design by Andy Jean
Lighting Design by Dan Scully
Photos by Mark Turek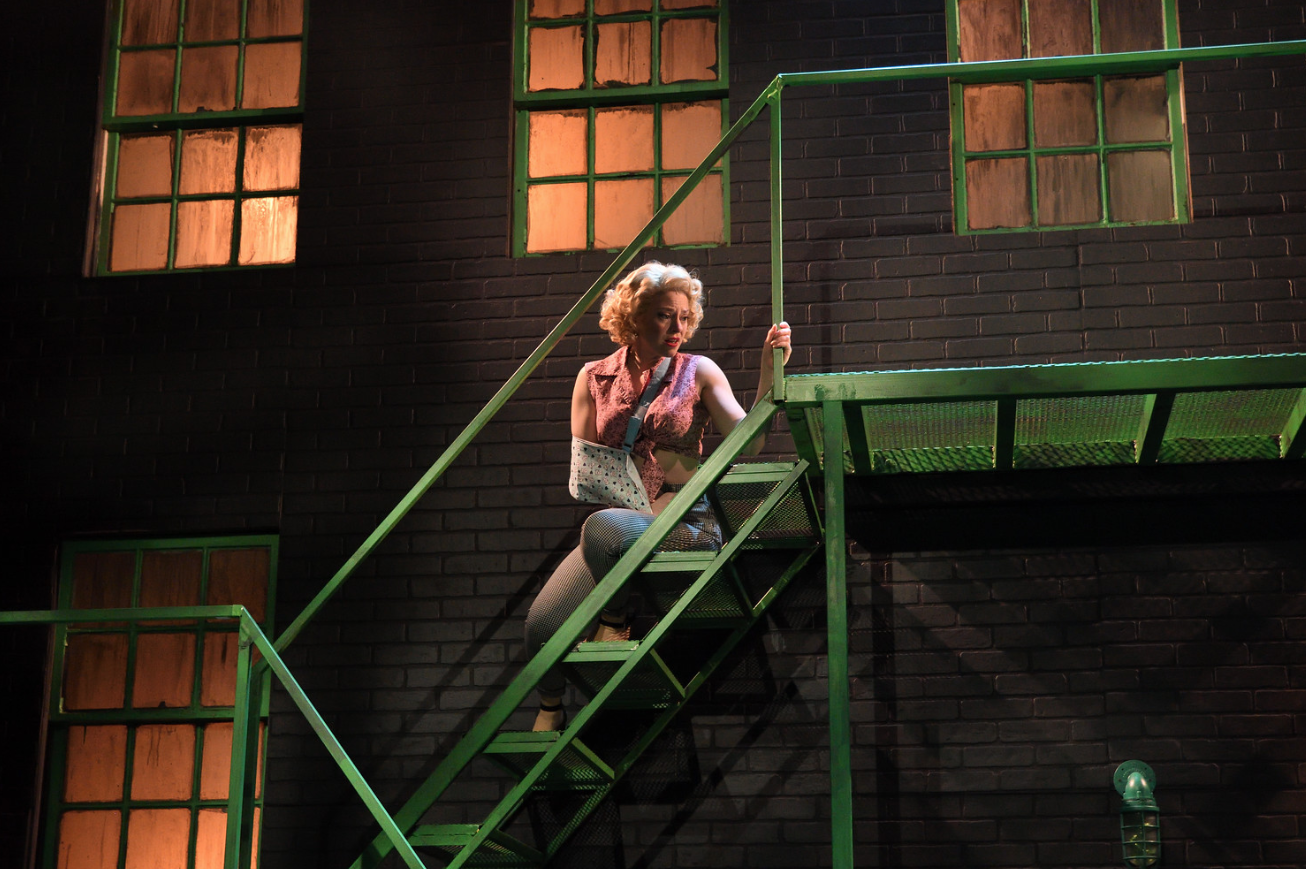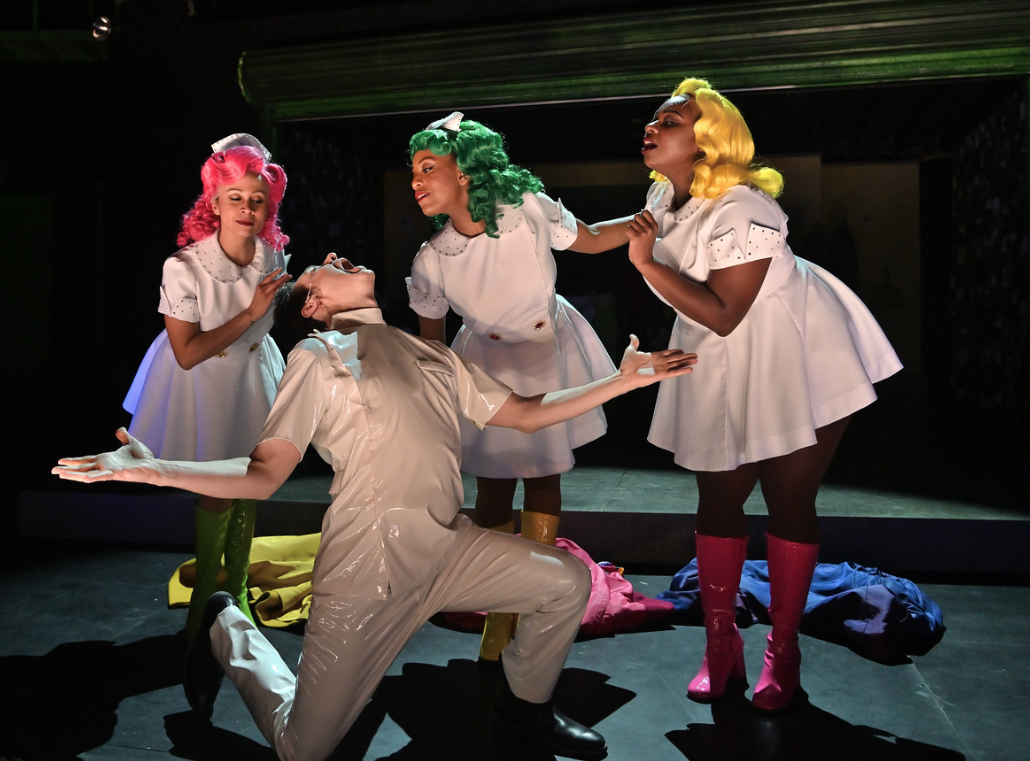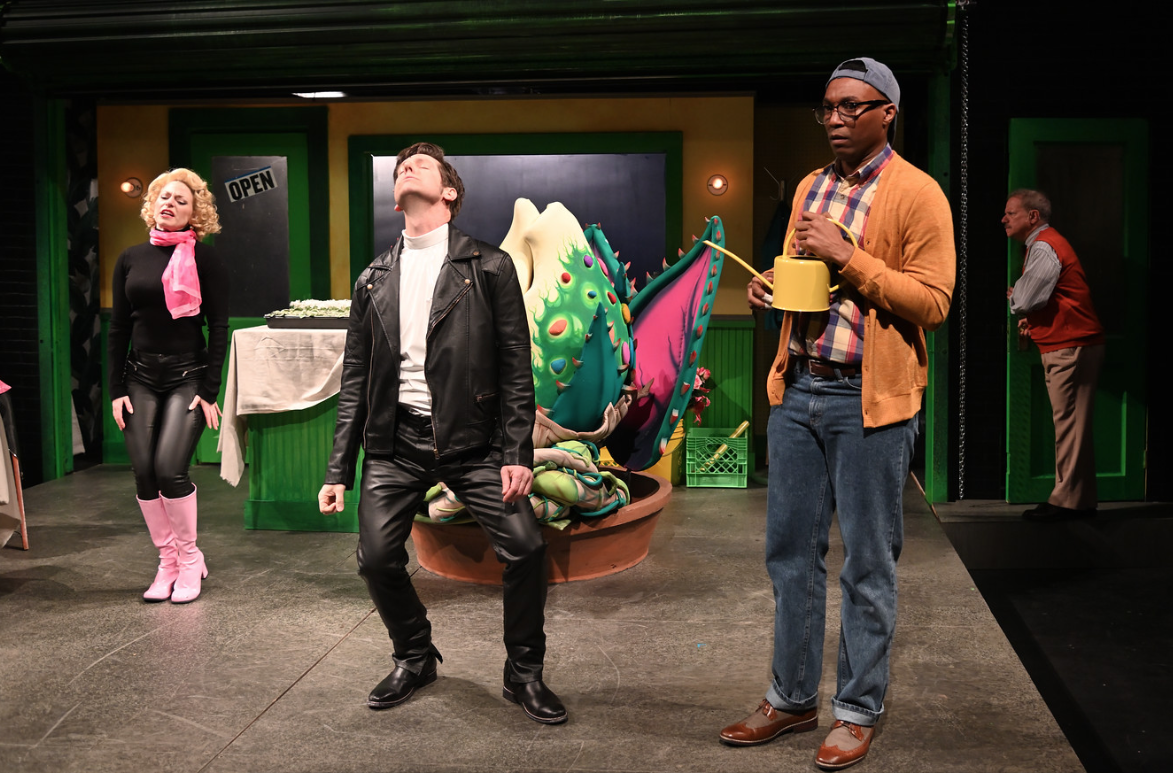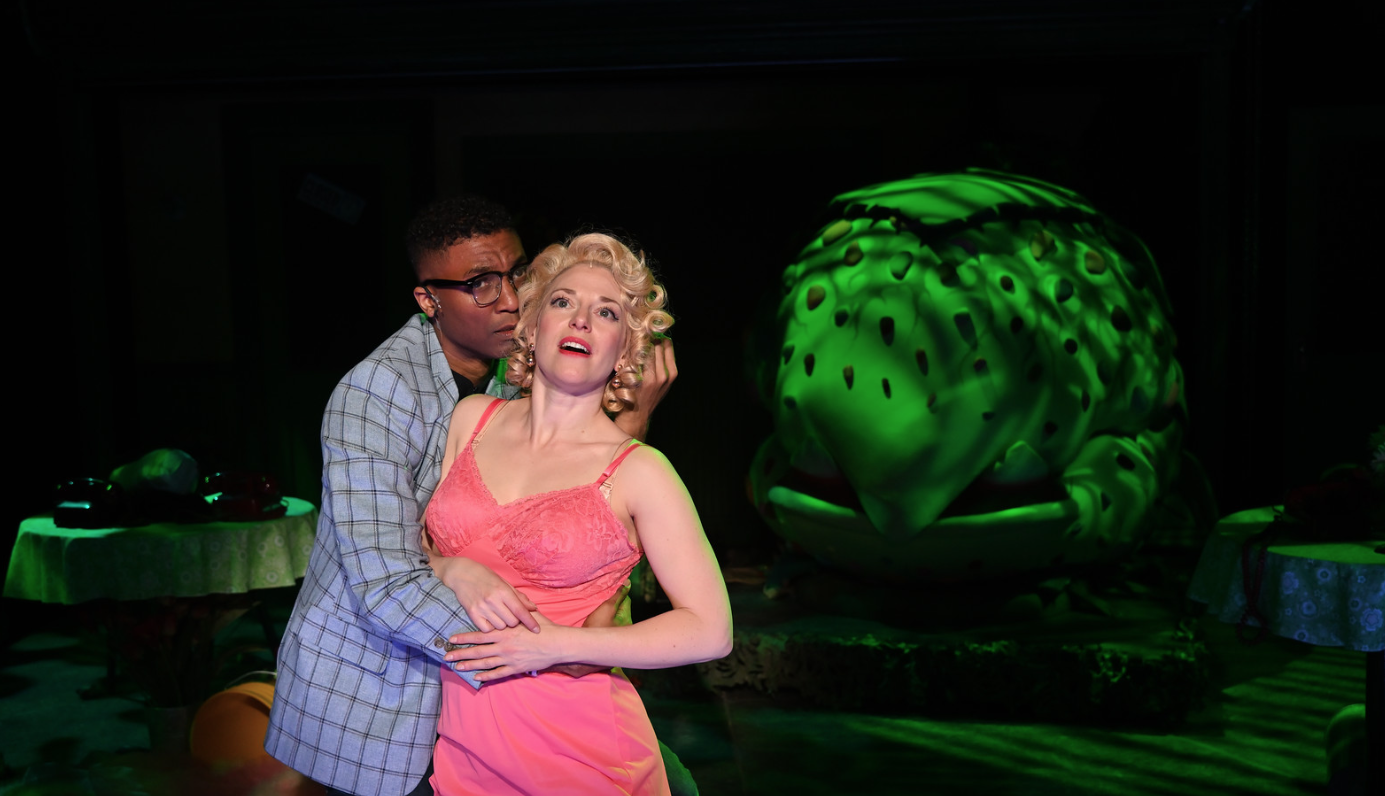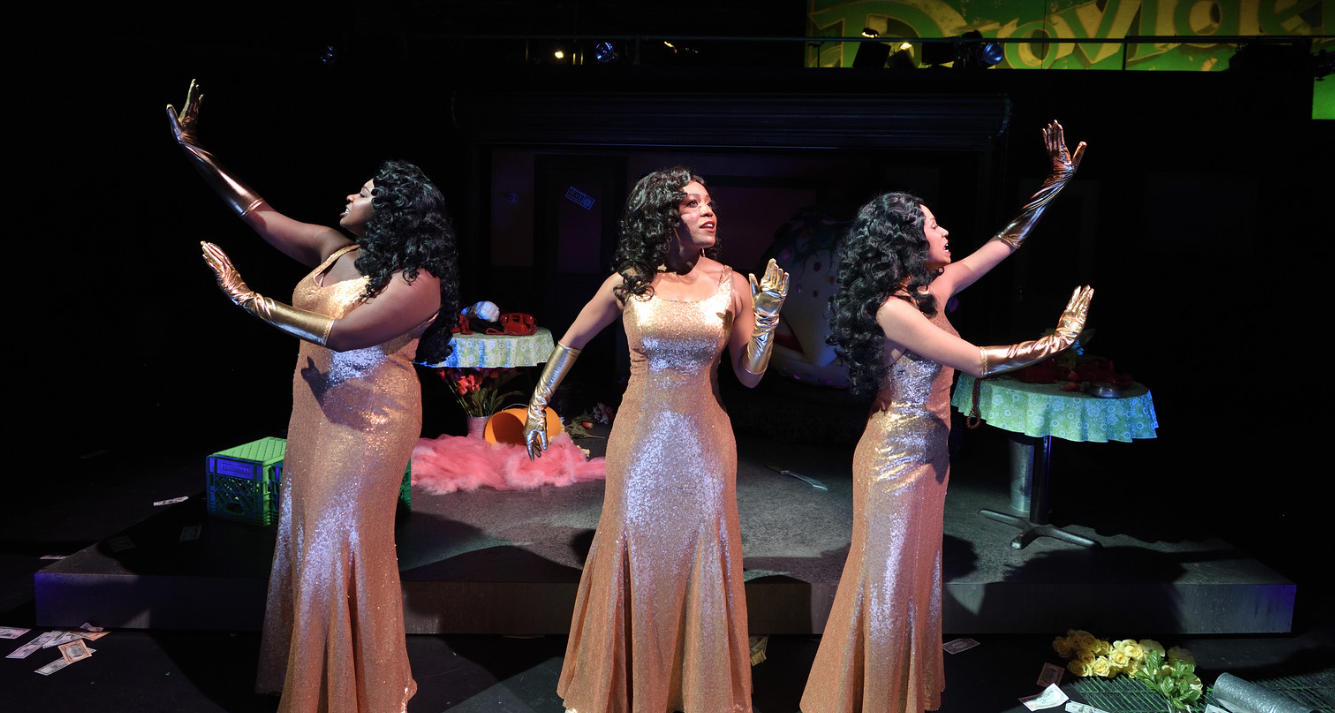 Good Grief
Written by Ngozi Anyanwu
Directed by Awoye Timpo
Set Design by Jason Ardizzone-West
Costume Design by Andy Jean
Lighting Design by Oona Curley
Photos by Jason Ardizzone-West & Carol Rosegg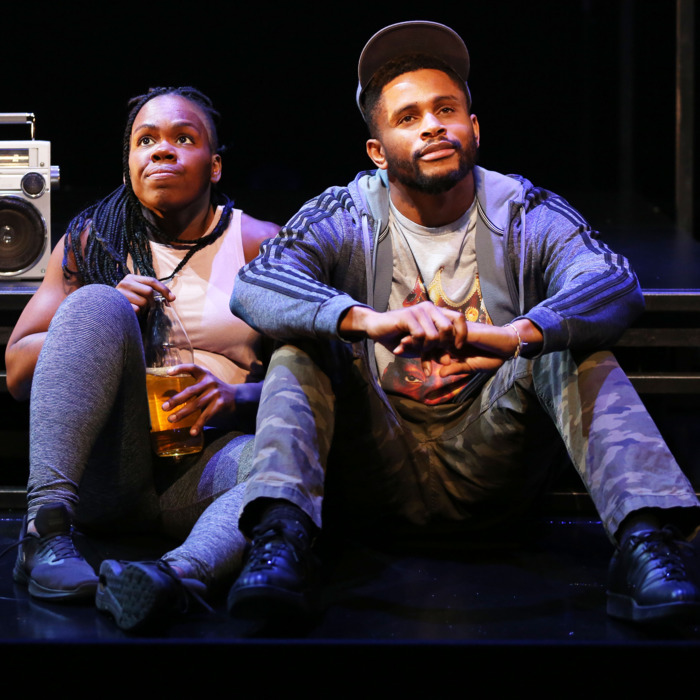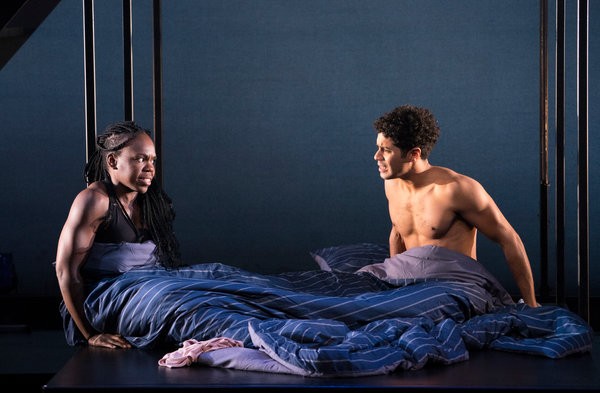 Three Sisters
Bard College
Directed/Adapted By Whitney White
Translation by Curt Columbus
Set Design by Dan Soule
Costume Design by Andy Jean
Lighting Design by Kate McGee
Photos by Chris Kayden
Rags Parkland Sings The Songs Of The Future
By Andrew Butler
Directed by Jordan Fein
Set Design by Laura Jellinek
Costume Design by Andy Jean
Lighting Design by Barbara Samuels
Vanya and Sonia and Masha and Spike
Vanya and Sonia and Masha and Spike
Directed by Benny Sato-Ambush
Costume Design by Andy Jean
Lighting Design by Sarah Abigail Hoke-Brady
Scenic Design by Yu-Ting Lin
Photography by Ella Bromblin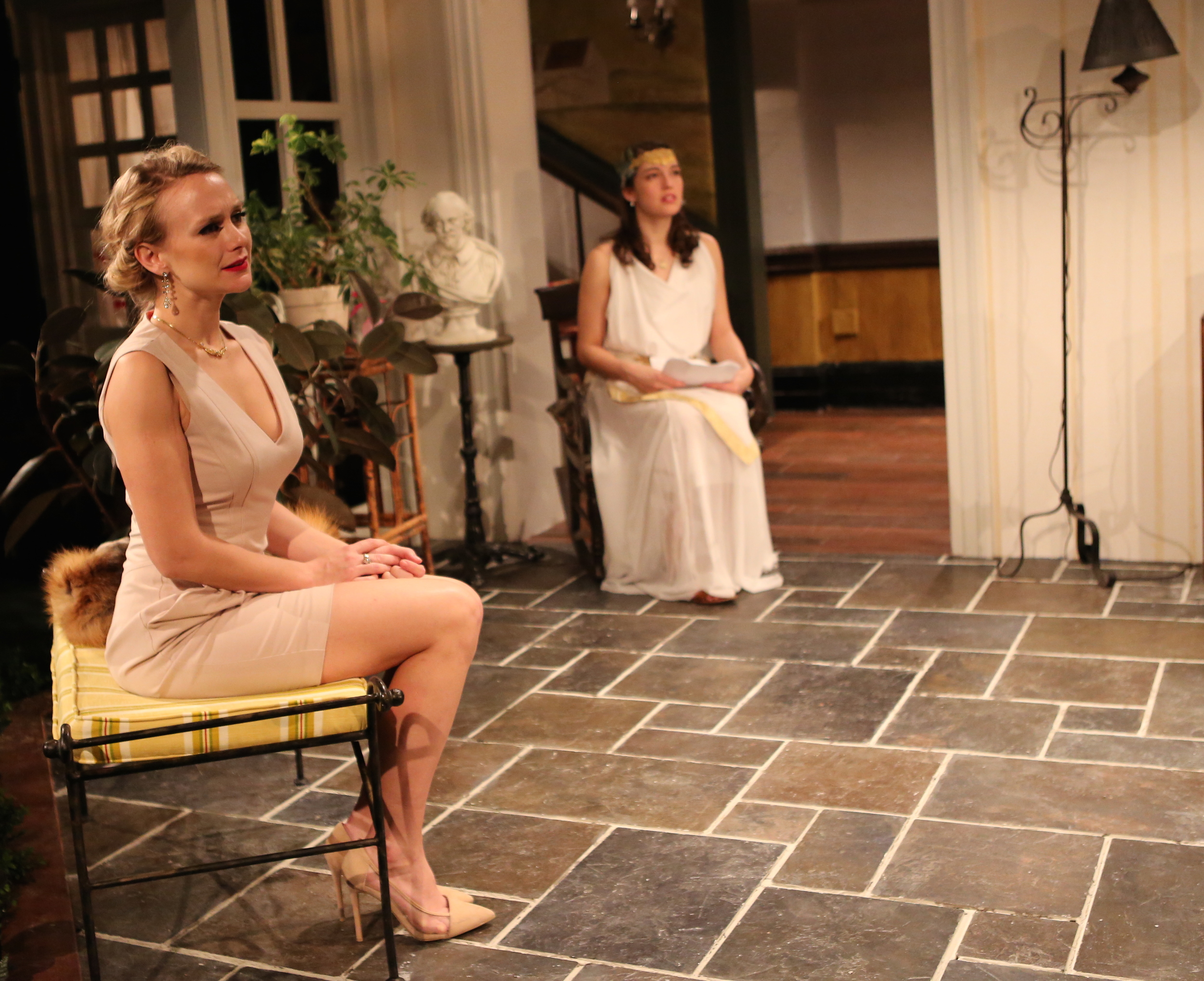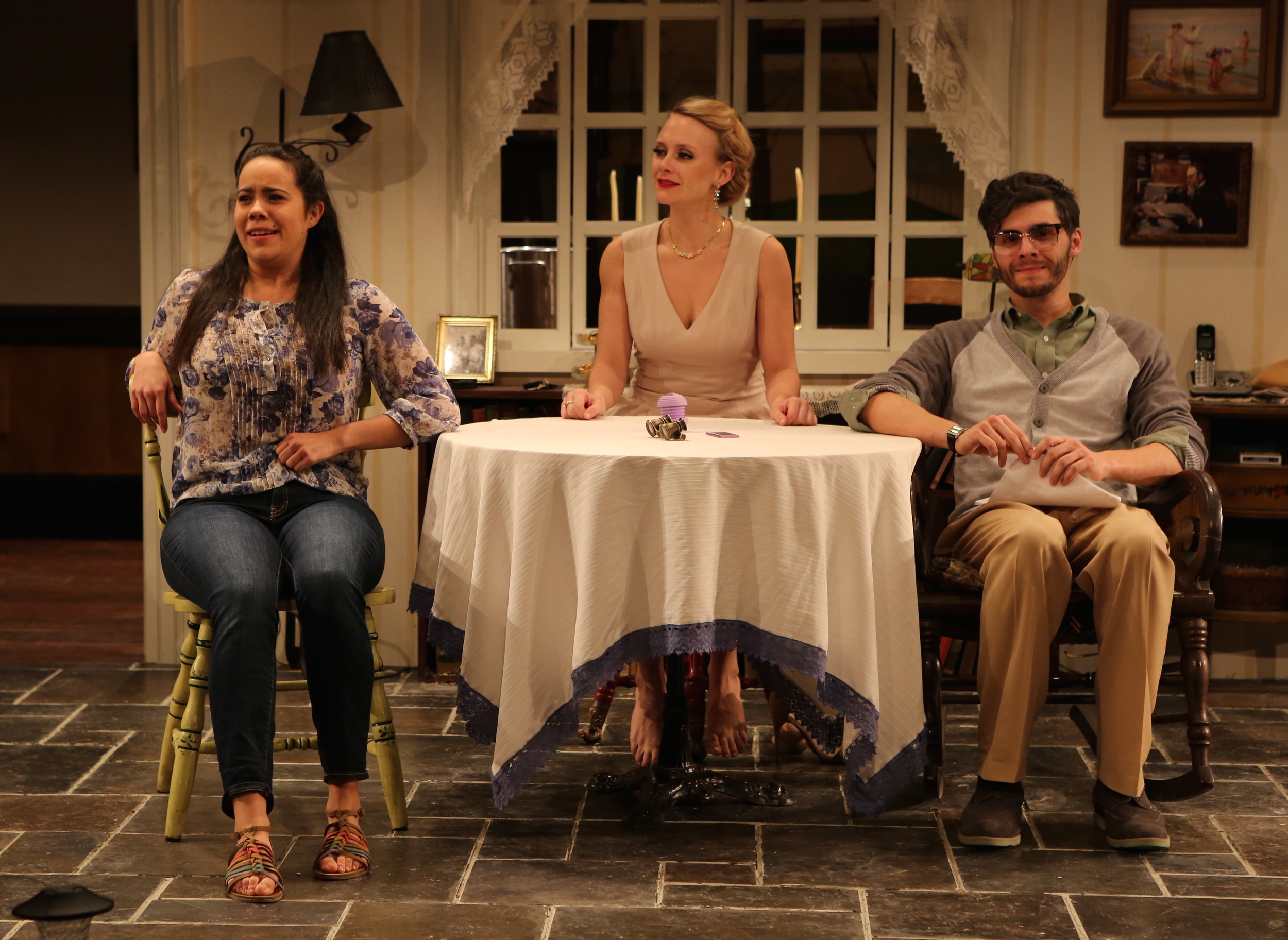 Scraps
Flea Theater
Written by Geraldine Inoa
Directed by Niegel Smith
Set by Ao Li
Costume Design by Andy Jean
Lights by Kate McGee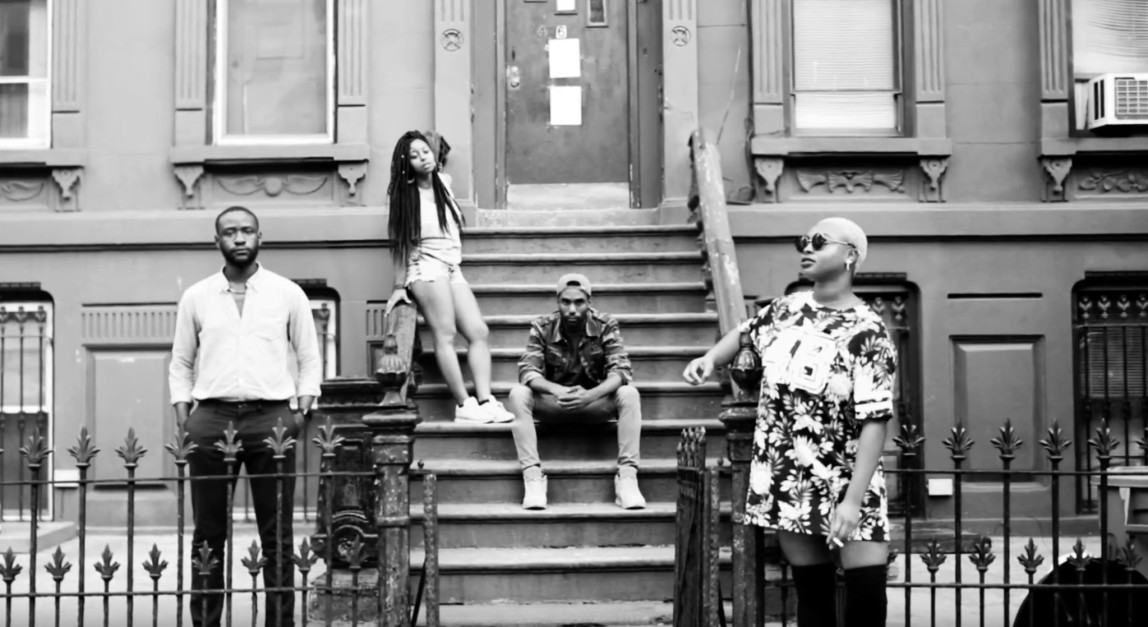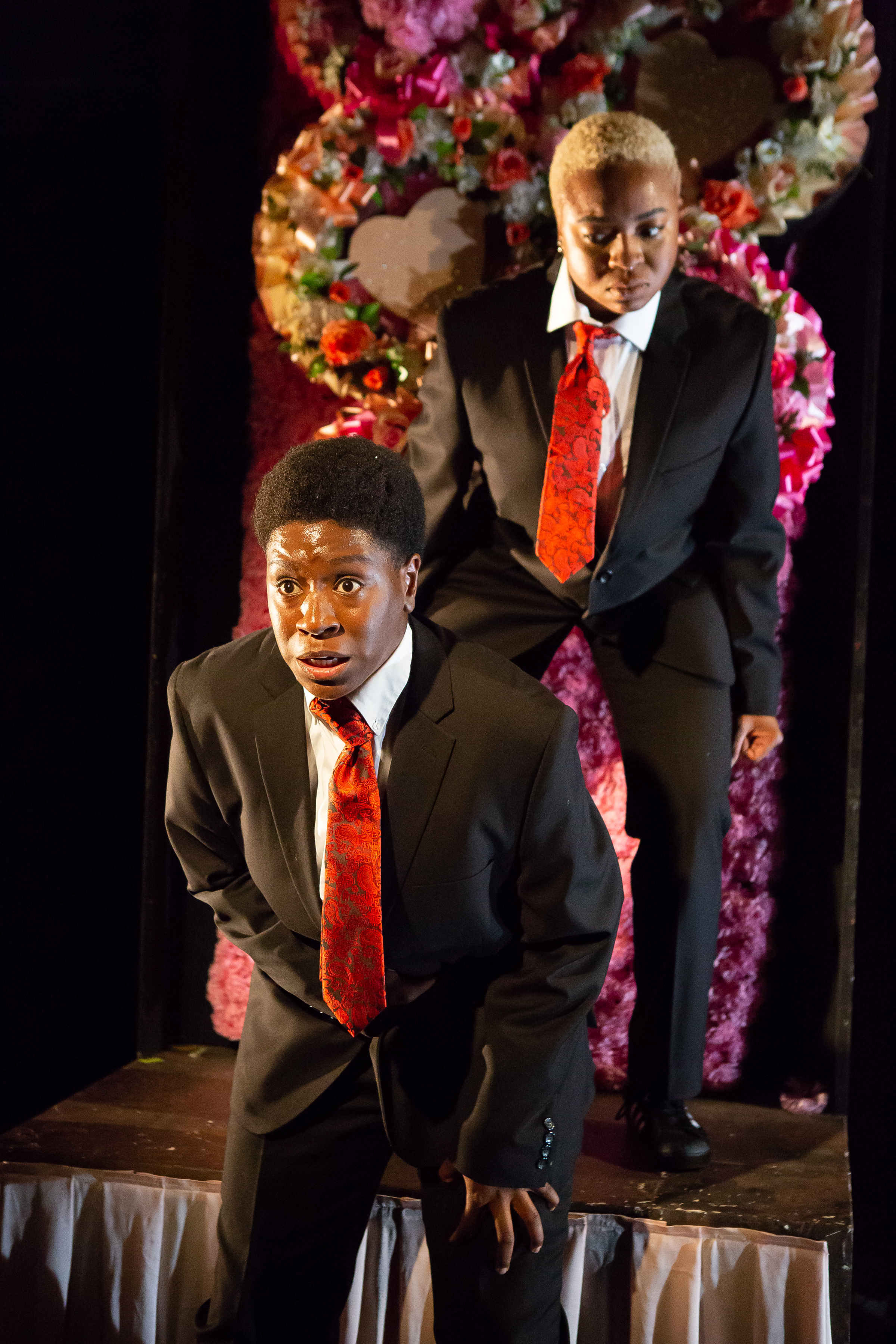 Macbeth
Directed by Curt Columbus
Set Design by Michael McGarty
Costume Design by Andy Jean
Lighting Design by Oona Curley
Photos by Mark Turek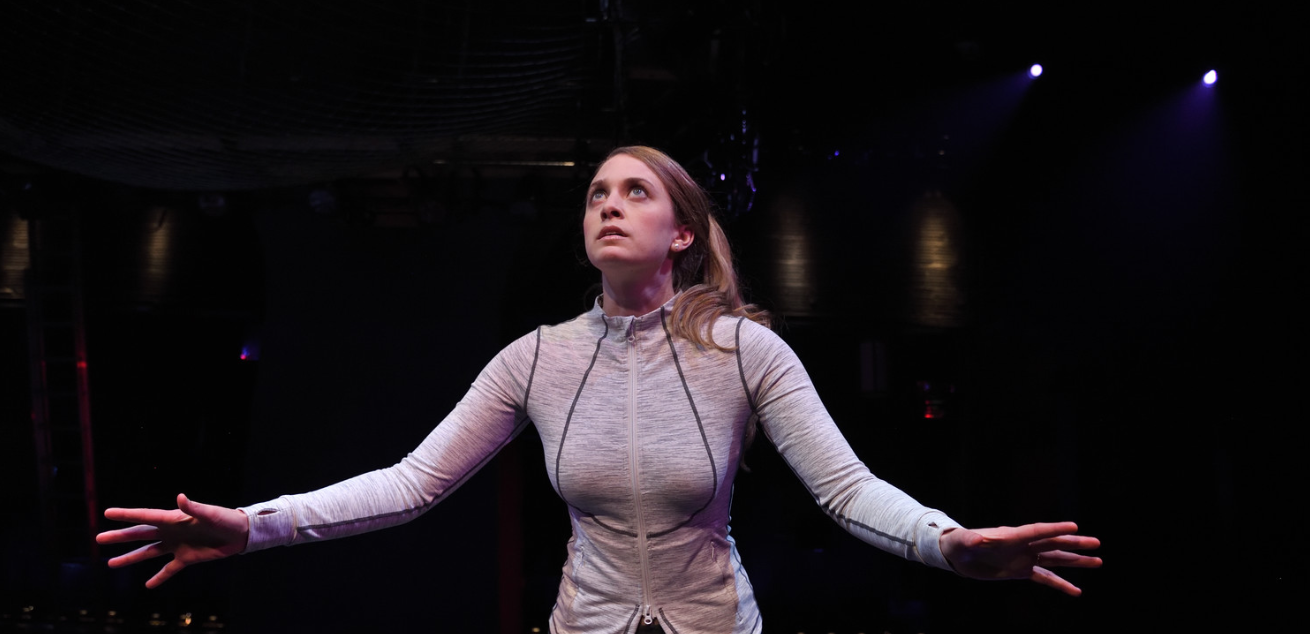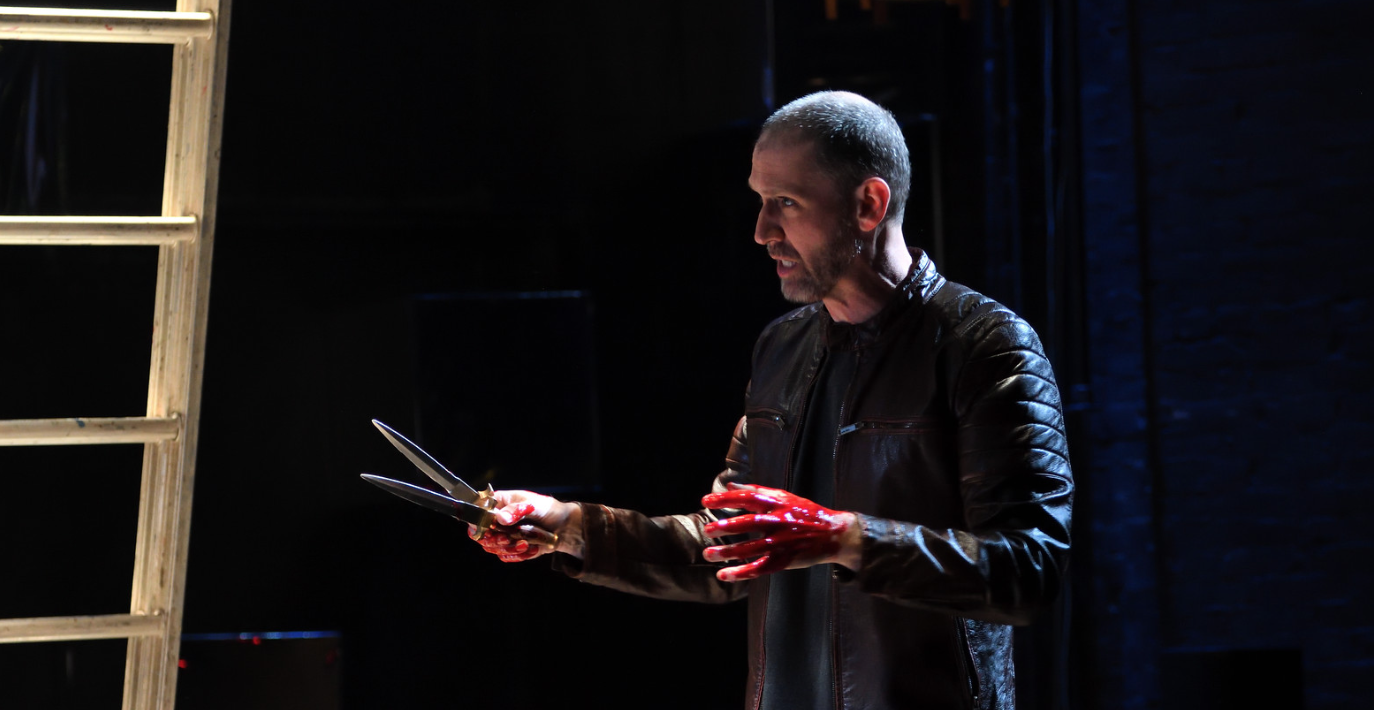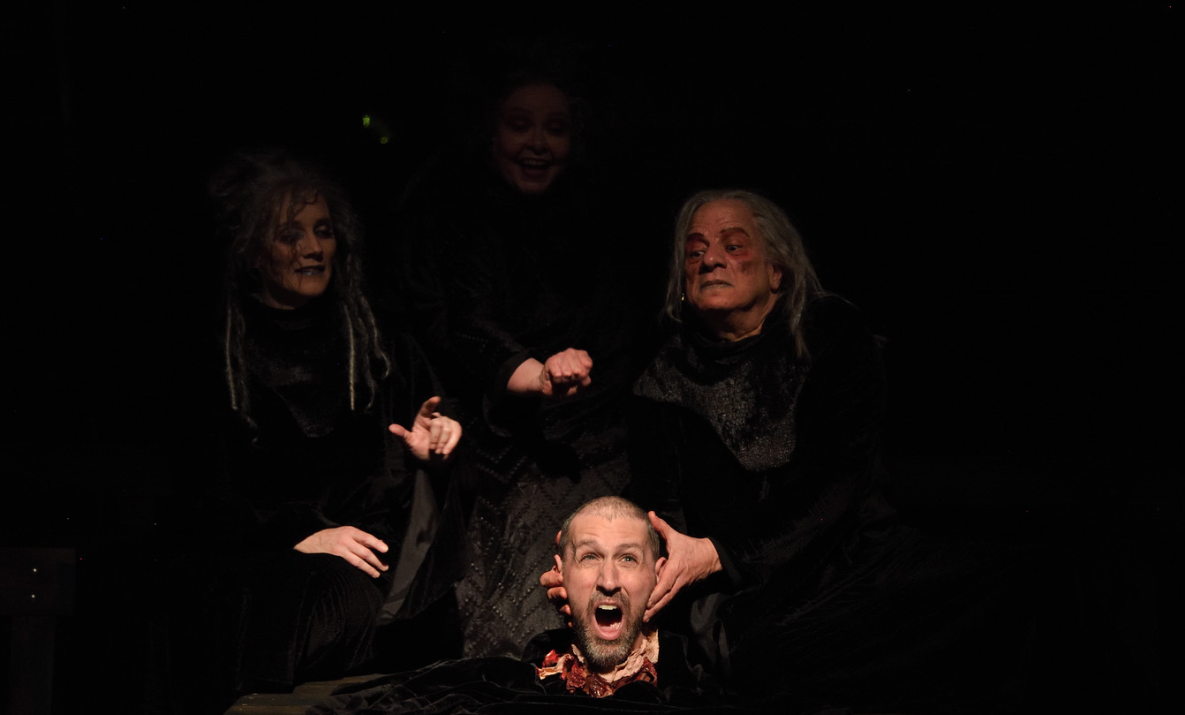 This Land Was Made
By Tori Sampson
Directed by Whitney White
Set Design by Dan Soule
Costume Design by Andy Jean
Lighting Design by Amith Chandrashaker
Photos by Carol Rosegg
As Much As I Can
As Much as I Can represents breakthrough programming that echoes the key research findings from the ACCELERATE! Initiative and amplifies the voices of Black gay men living with or affected by HIV. The event first debuted in Baltimore and Jackson, Mississippi, in 2017.
Aligned with the National HIV/AIDS Strategy, ACCELERATE! is ViiV Healthcare's four-year, $10 million commitment to support innovative community projects that focus on improving HIV outcomes for Black gay men in two cities hardest hit by HIV — Baltimore and Jackson.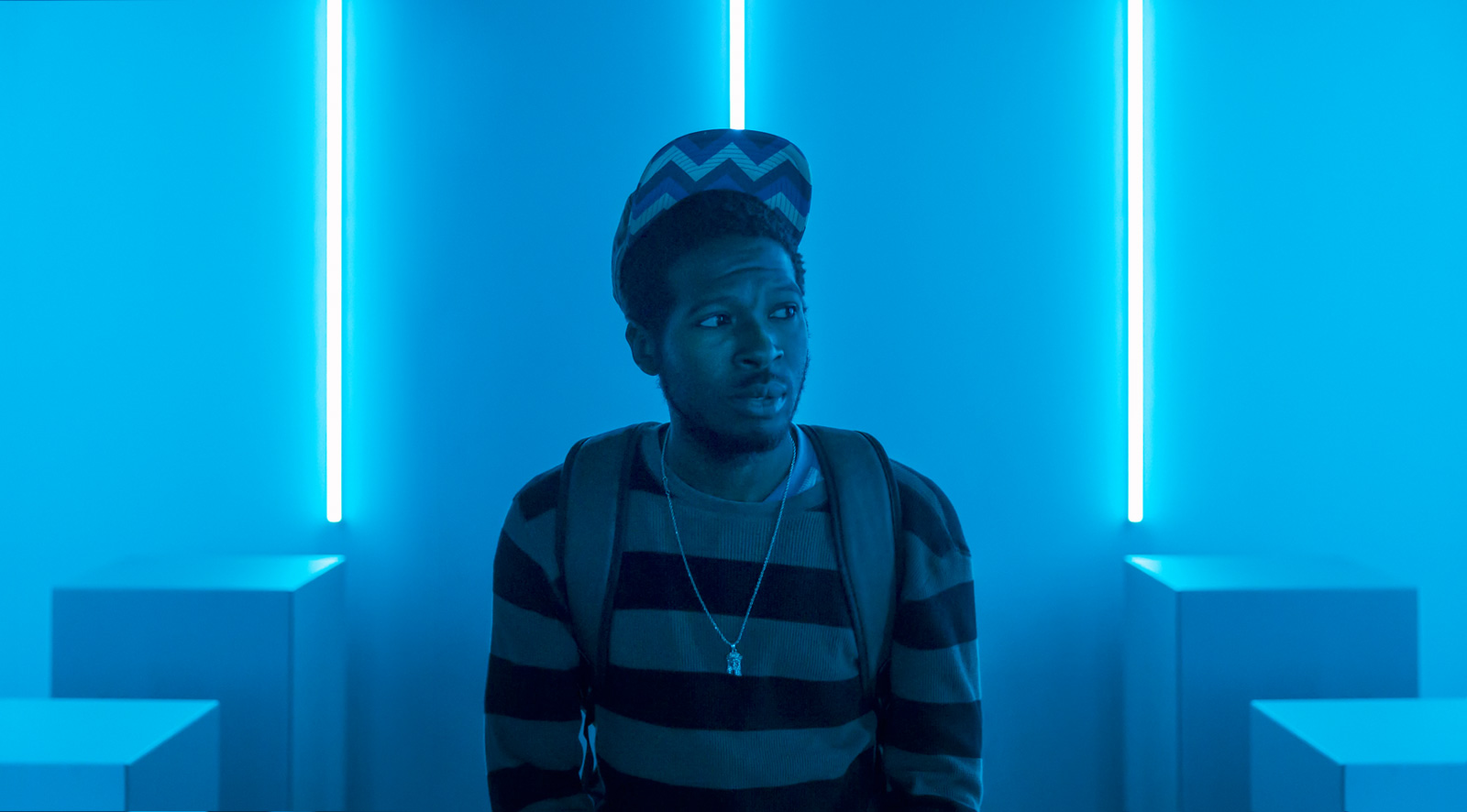 Macbeth in Stride
MACBETH IN STRIDE is a Whitney White Collaboration and part one in a series of concert plays exploring Shakespeare's women, set to Rock and Roll.

Directed by Caitlin Ryan O'Connell
Produced by Emily Breeze
Photos by: Tess Mayer

Featuring
Whitney White
Peter Mark Kendall
Jessie Nelson

Sound Design
M. Florian Staab
Lighting Design
Cha See
Costume Design
Andy Jean
Wig Out!

By Tarell Alvin McCraney
Director: Troy Dwyer
Choreographer: Samuel Antonio Reyes
Managing Dramaturg: S.D. Luckett
Scenic Designer: Andrew Carey
Costume Designer: Andy Jean
Lighting Designer: Gertjan Houben
Makeup Designer: Joe Dulude II
Wig Designer: Bobbie Zlotnik
Sound Designer: Helena E. Confer
Composer & Musical Director: Michael Schatz
Production Stage Manager: Brendan O'Hara
Photos by Ken Ek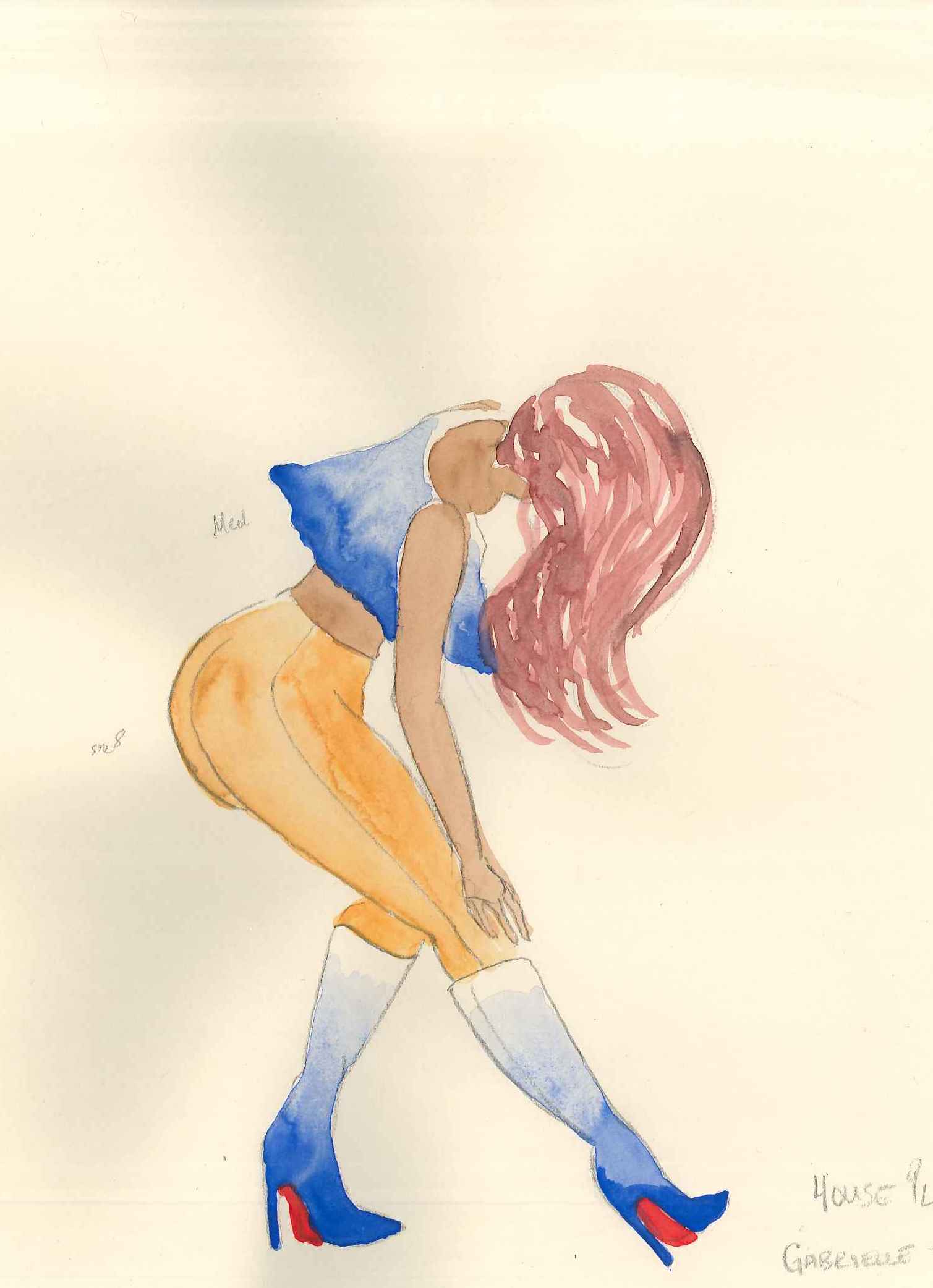 Playboy of the West Indies
Playboy of the West Indies
Directed by Vivienne Benesch
Costume Design by Andy Jean
Lighting Design by Katherine Mitchell
Scenic Design by Taisa Malouf
Photography by Ella Bromblin